TRACK
Overpass
Eyebrow
TRACK: 1 SONG
About the track
Eyebrow supports
Oxfam Refugee Crisis Appeal
Previously unreleased track, featuring the skittering drums of Paul Wigens and the muted trumpet of Pete Judge, and inspired by the landscapes beneath Bristol's Cumberland Basin flyover.
Eyebrow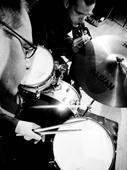 Eyebrow
ambient jazz minimalist trumpet & drums duo
Oxfam Refugee Crisis Appeal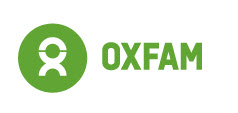 Oxfam Refugee Crisis Appeal
Millions of people have been forced to flee their homes. Oxfam urgently needs to help more people in Syria, Jordan, Lebanon and closer to home in Europe, too. You can help. Please give what you can today.