TRACK
Confusion Climatique
Seven Below Zero
TRACK: 1 SONG
About the track
Seven Below Zero supports
Greenpeace Environmental Trust
This track is part of a new album project set to be released in 2018 the name of the album is "Murderous Skies". The idea behind the album is climate change, angry weather and when nature strikes back. Supporting Greenpeace fits in nicely with this style of album and I hope by selling this track I can help an organization that is trying to help our planet and nature.
Seven Below Zero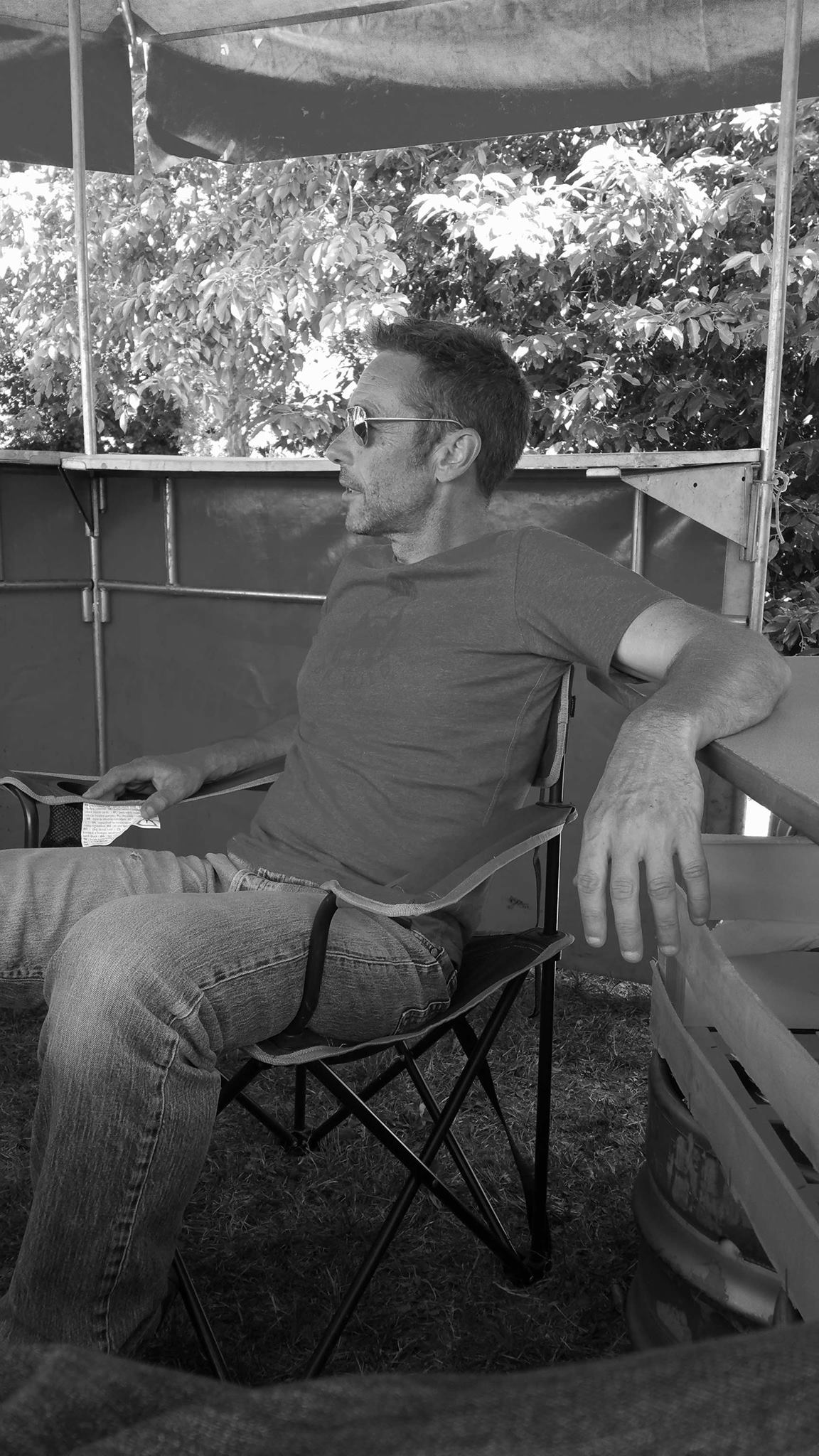 Seven Below Zero
British electronic music producer currently residing in France. Jason Roberts the man behind Seven Below Zero has a insatious passion for electronic music spanning 30 years. Stepping up late in the game he is now producing techno, minimal techno, breaks and breakbeat. Recently signed to Cadillac Records the future is looking promising with the future release of the Spinning EP. His debut album Metaphysical Era contains sublime bass lines, cinematic and orchestral elements, deep techno all bundled into one solid album.
Greenpeace Environmental Trust
Greenpeace Environmental Trust
The Greenpeace Environmental Trust was founded in 1982 with the objective of "furthering public understanding of and promoting the protection of world ecology and the natural environment". We exist to help protect the planet, and spend our funds on work that includes scientific research, investigations and promoting sustainable development. As part of the wider Greenpeace movement we share a global vision for a green and peaceful future and our priority concerns include: defending our oceans; protecting our ancient forests; and tackling climate change, both nationally and globally.