TRACK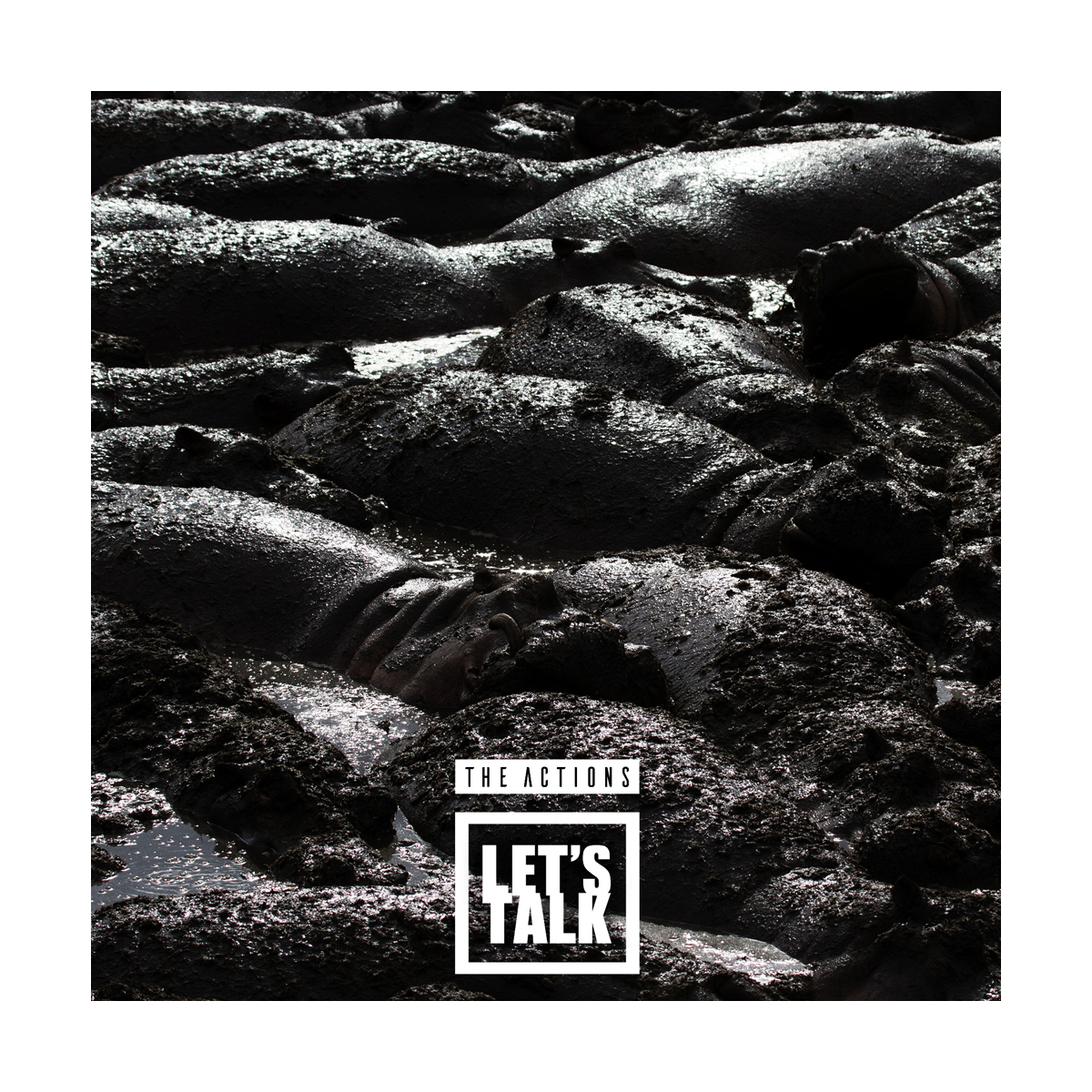 Let's Talk
The Actions
TRACK: 1 SONG
About the track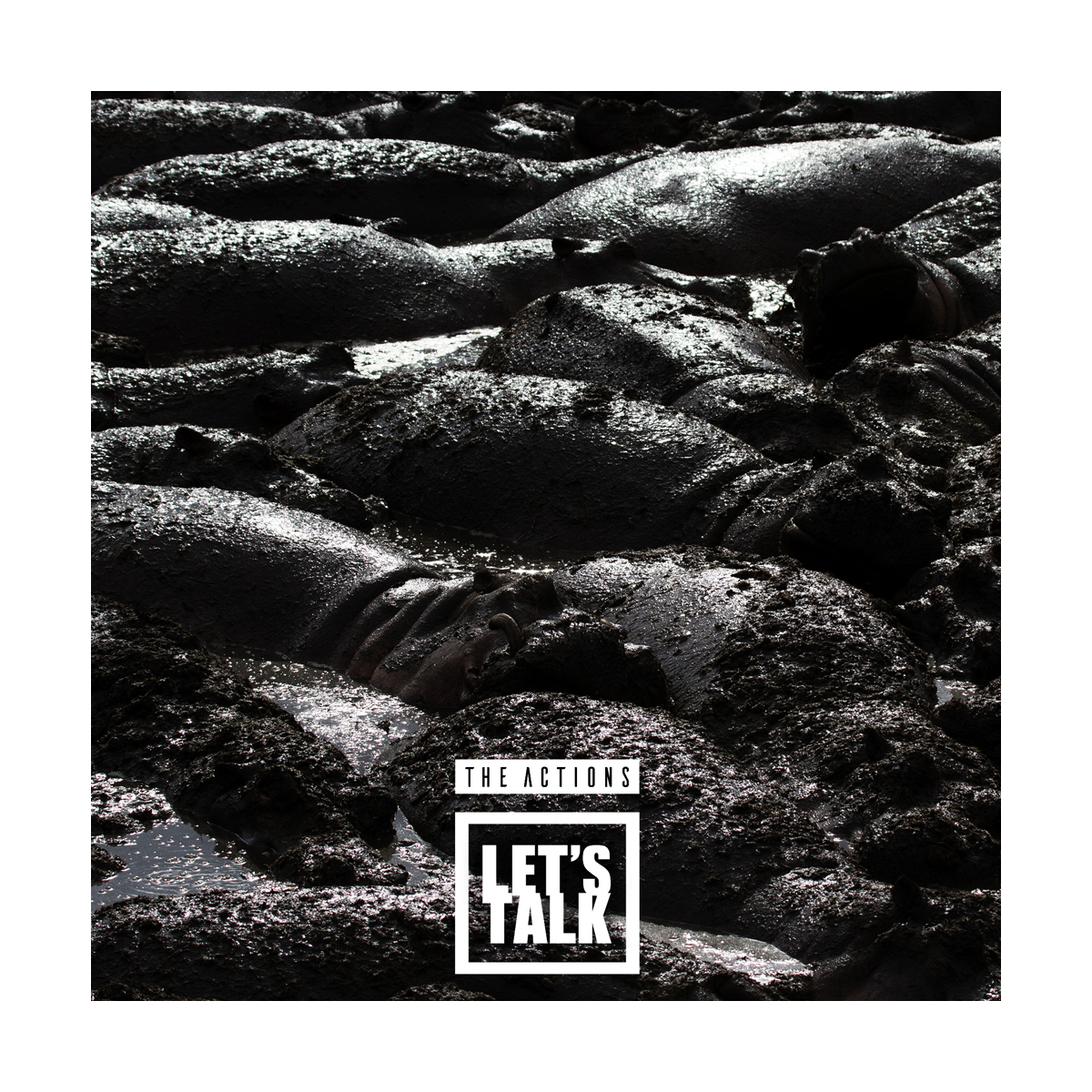 The Actions supports
Greenpeace Environmental Trust
We've decided to release our new single 'Let's Talk' through this charity website. This single is the first studio release after a lengthy hiatus and we're really happy to help people with our music. We hope you like the tune. All the income will be donated to MSF (Doctors Without Borders/Médicins Sans Frontiéres), Save The Children and Greenpeace Environmental Trust. Every £ raised will go entirely to these organisations, both us and this web platform won't take any cut off it, so if you care, donate! Thank you very much The Actions     Produced by The Actions Mastered by Tim Young at Metropolis Artwork photo by Adriano Argenio 
The Actions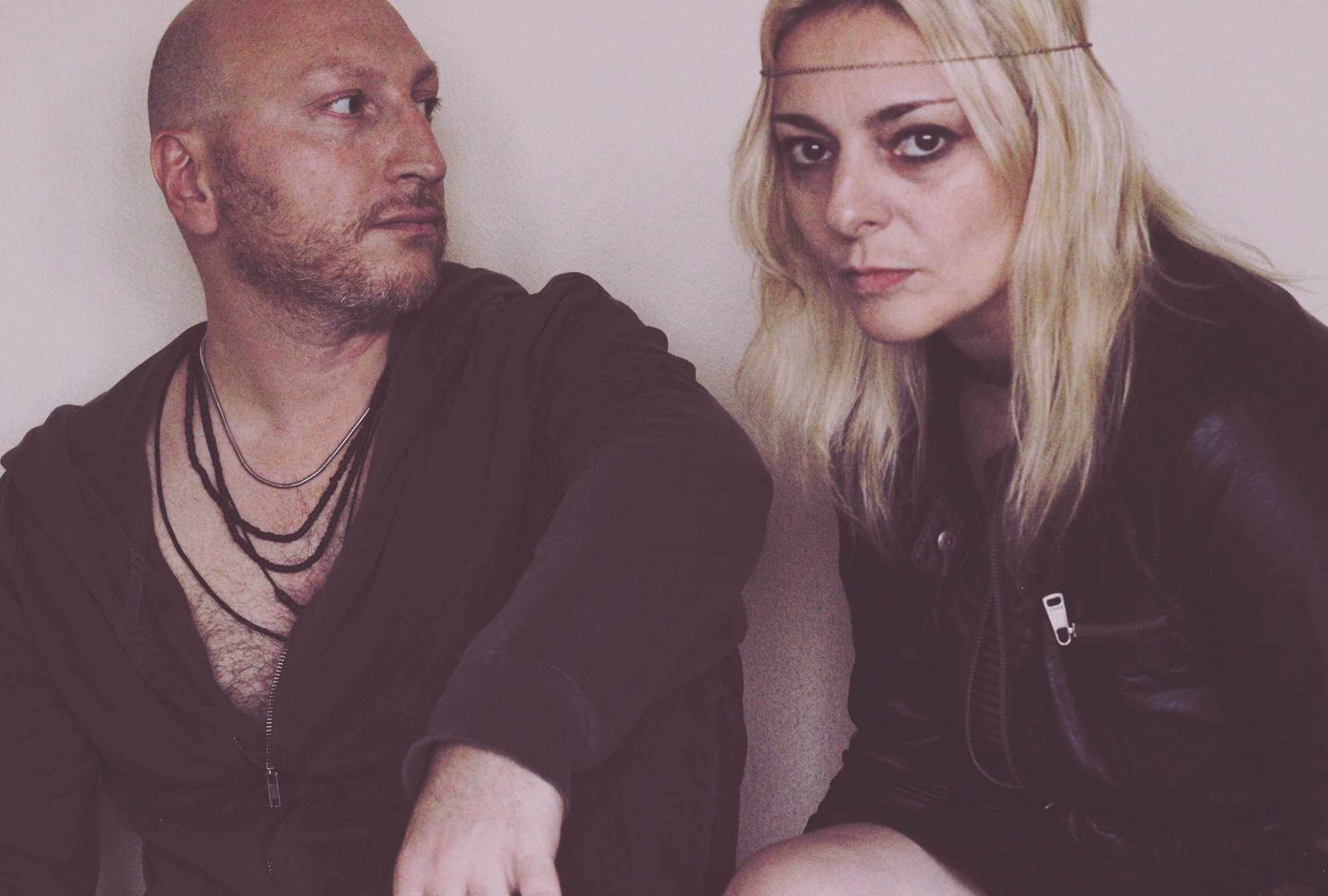 The Actions
Alt/Rock/Psych band Hundreds of gigs played including openings for R.E.M., Green Day, Garbage, Distillers. A single in an MTV US movie O.S.T. Introduced and supported by Tom Robinson on BBC Radio 6Music, Gary Crowley on BBC London, Simon Raymonde (Cocteau Twins/Bella Union) on Amazing Radio and John Kennedy on X-Radio.
Greenpeace Environmental Trust

Greenpeace Environmental Trust
The Greenpeace Environmental Trust was founded in 1982 with the objective of "furthering public understanding of and promoting the protection of world ecology and the natural environment". We exist to help protect the planet, and spend our funds on work that includes scientific research, investigations and promoting sustainable development. As part of the wider Greenpeace movement we share a global vision for a green and peaceful future and our priority concerns include: defending our oceans; protecting our ancient forests; and tackling climate change, both nationally and globally.