TRACK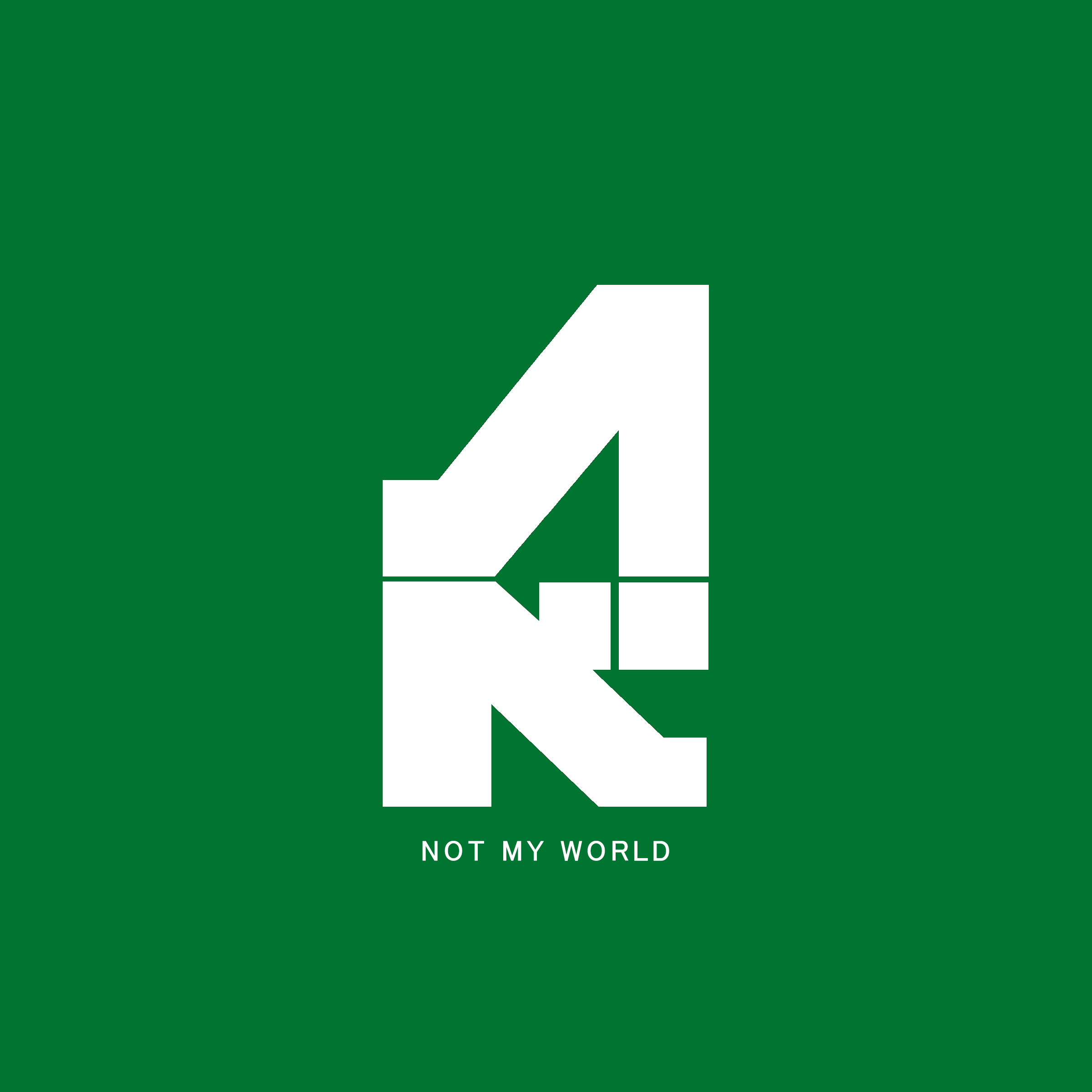 Not My World
Aniki
TRACK: 1 SONG
About the track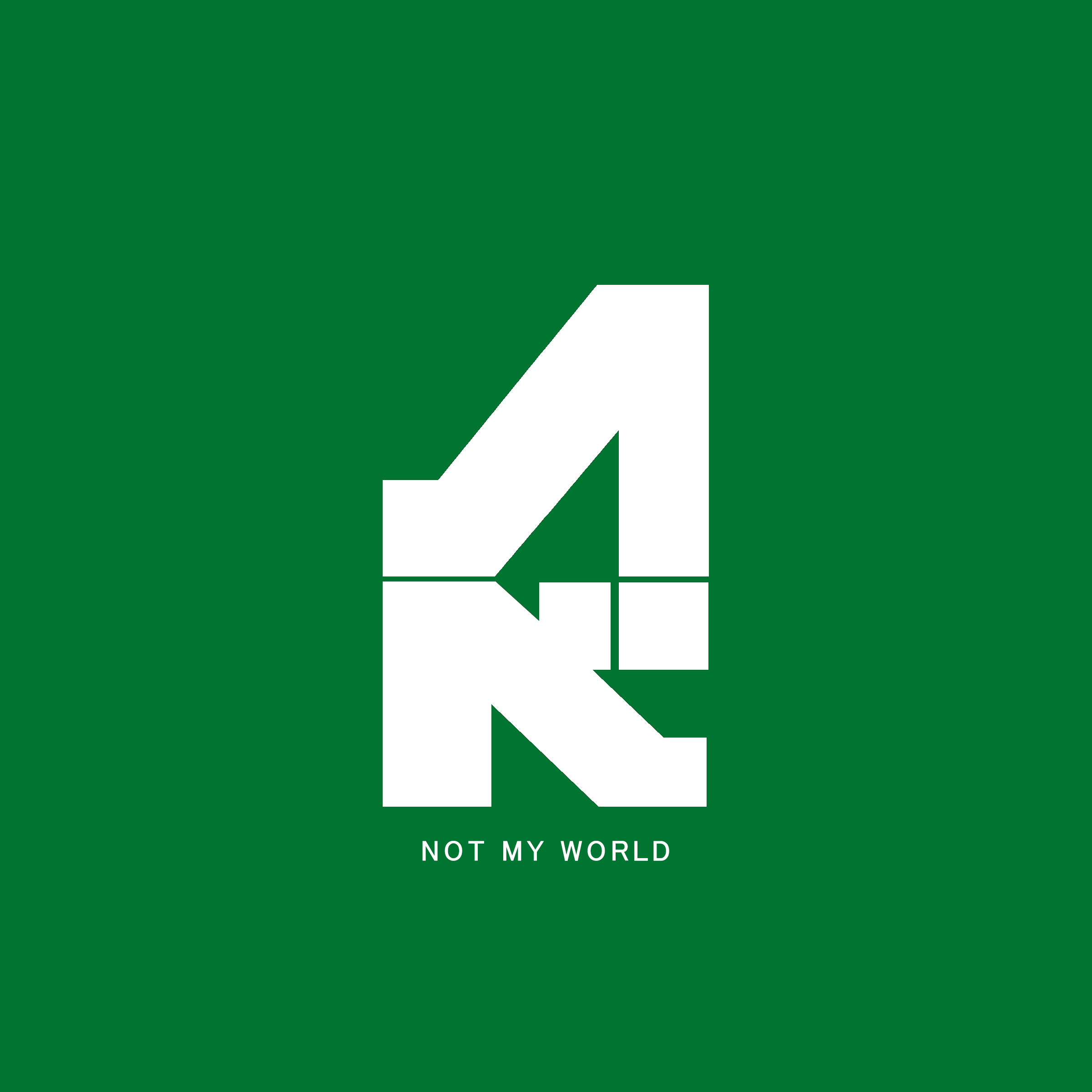 Aniki supports
Giraffe Conservation Foundation
Seeing all the suffering in this world, there is always a comfort to see people who truly care about our world, and all creatures living in it. Instead of getting angry at the world, and doing nothing about it, I wanted to make a change, and at least do something, rather than nothing. I want to give all proceeds to helping out those who have no voice in this world.
Aniki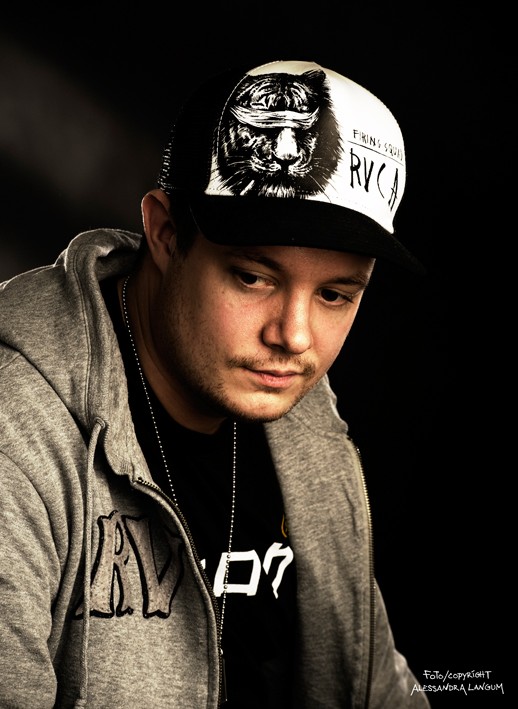 Aniki
Long time electronic music producer from Norway, wanting to make change in the world
Giraffe Conservation Foundation
Giraffe Conservation Foundation
The Giraffe Conservation Foundation (GCF) is the only charity in the world that concentrates solely on the conservation and management of giraffe in the wild in Africa. GCF is dedicated to a sustainable future for all giraffe populations in the wild.