TRACK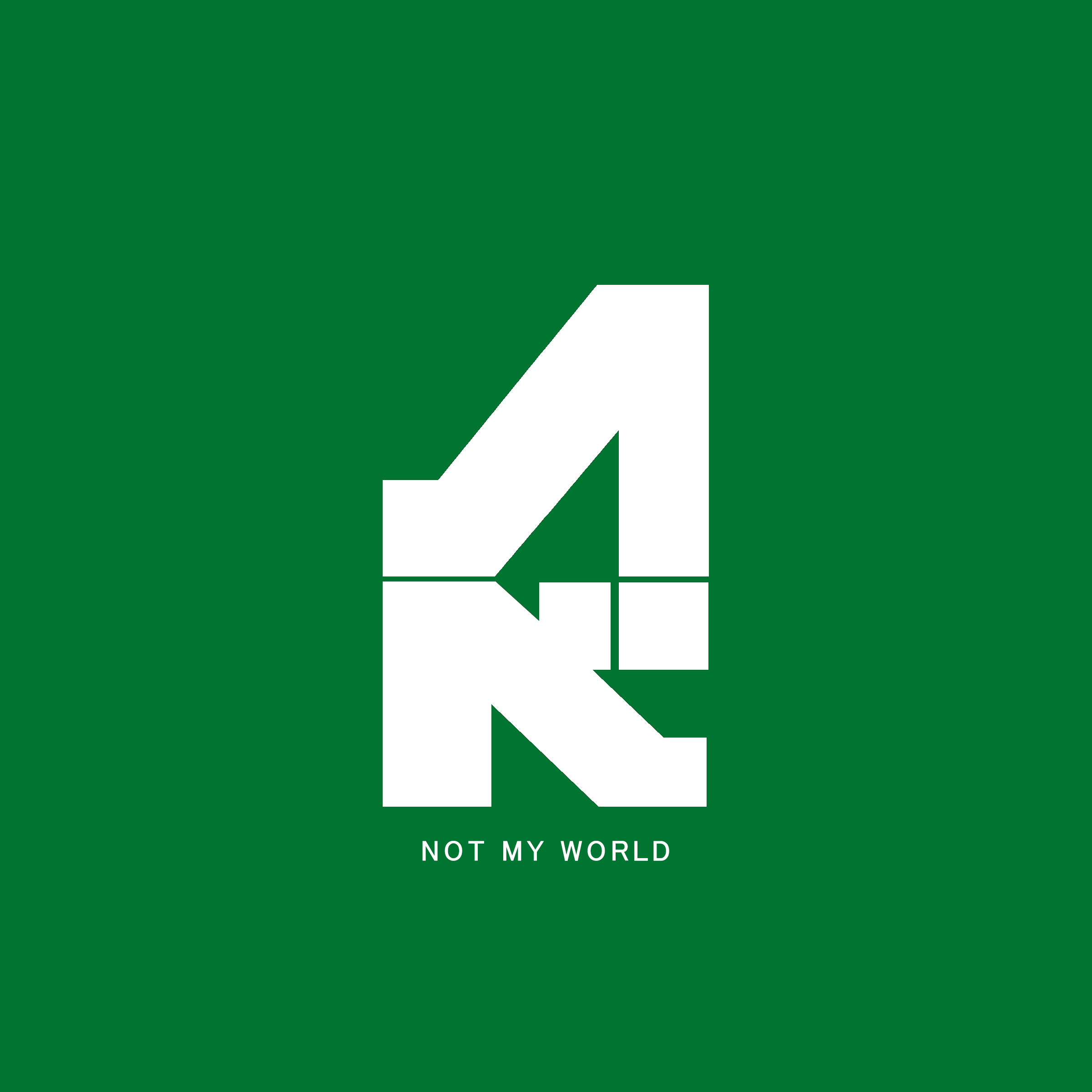 Not My World
Aniki
TRACK: 1 SONG
About the track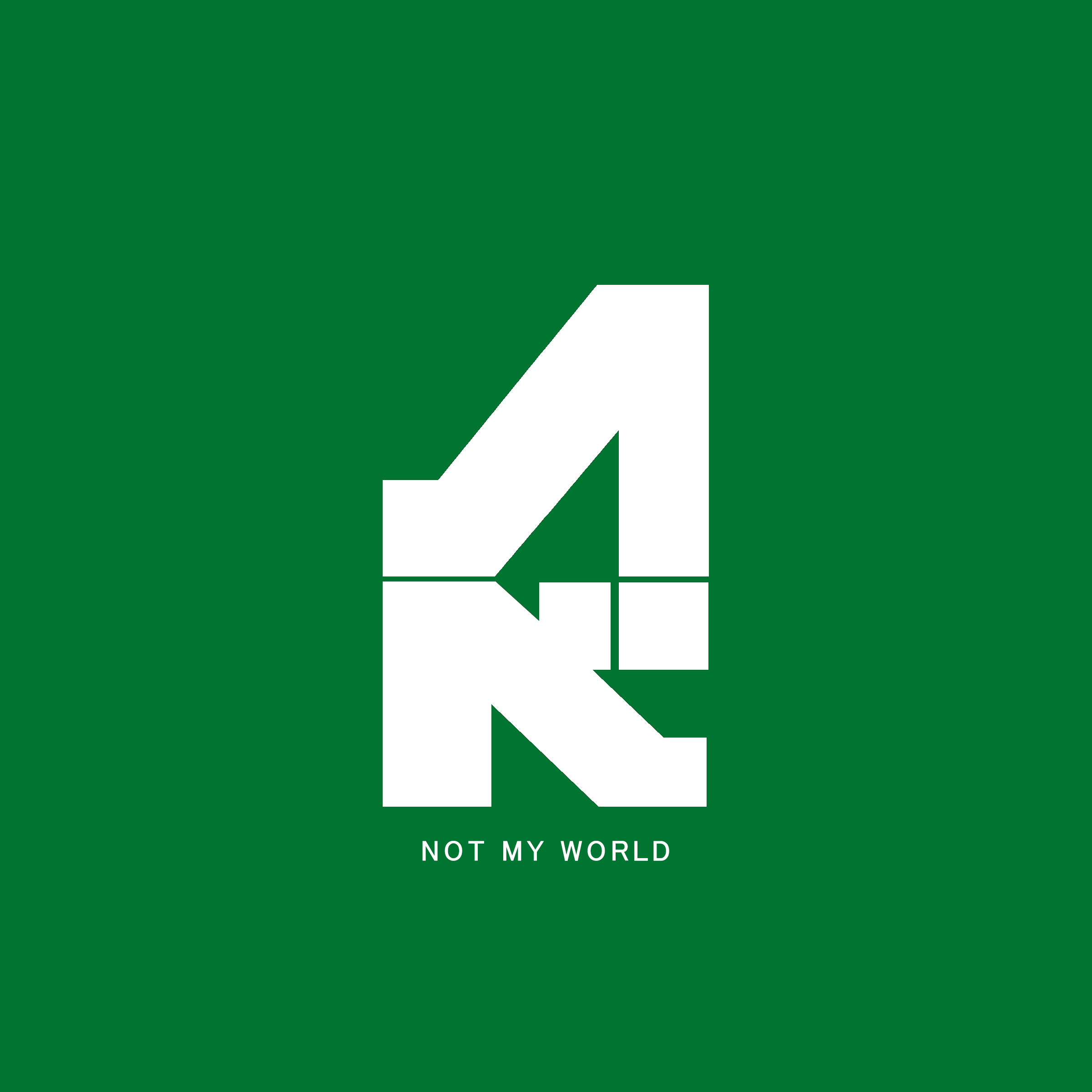 Aniki supports
Greenpeace Environmental Trust
Seeing all the suffering in this world, there is always a comfort to see people who truly care about our world, and all creatures living in it. Instead of getting angry at the world, and doing nothing about it, I wanted to make a change, and at least do something, rather than nothing. I want to give all proceeds to helping out those who have no voice in this world.
Aniki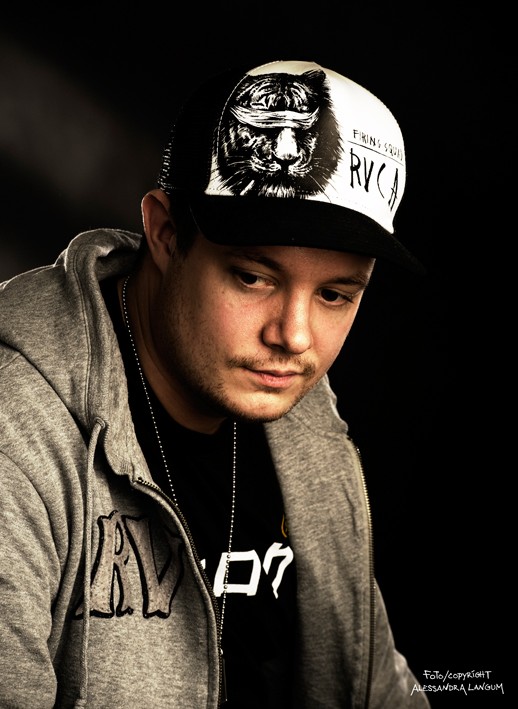 Aniki
Long time electronic music producer from Norway, wanting to make change in the world
Greenpeace Environmental Trust
Greenpeace Environmental Trust
The Greenpeace Environmental Trust was founded in 1982 with the objective of "furthering public understanding of and promoting the protection of world ecology and the natural environment". We exist to help protect the planet, and spend our funds on work that includes scientific research, investigations and promoting sustainable development. As part of the wider Greenpeace movement we share a global vision for a green and peaceful future and our priority concerns include: defending our oceans; protecting our ancient forests; and tackling climate change, both nationally and globally.