TRACK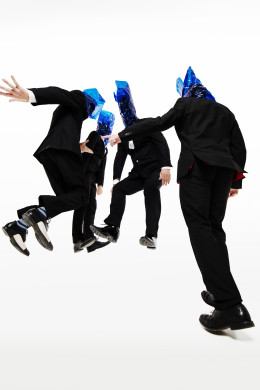 Life's Too Short To Be Shy
Get The Blessing & Viv Albertine
TRACK: 1 SONG
About the track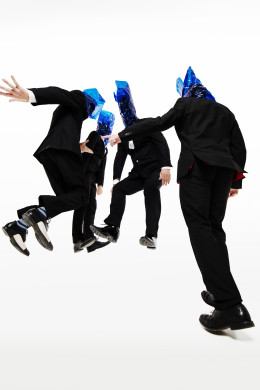 Get The Blessing & Viv Albertine supports
Shelter
We asked one of our heroes, the fantastic Viv Albertine, if she'd collaborate with us on a track (originally called "OCDC"), and she turned it into this little gem, with a note-perfect lyric encouraging us all not to be backward about coming forward. A vital message in these difficult times.
Get The Blessing & Viv Albertine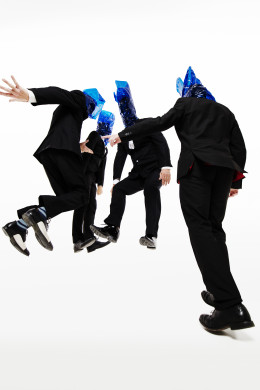 Get The Blessing & Viv Albertine
Bristol-based post-jazz quartet meets legendary singer/guitarist/polymath The big red links below will take you to Viv's website, facebook, twitter and instagram. Here are the details for Get The Blessing. Website www.gettheblessing.com Facebook www.facebook.com/gettheblessing Twitter www.twitter.com/gettheblessing Instagram www.instagram.com/gettheblessing
Shelter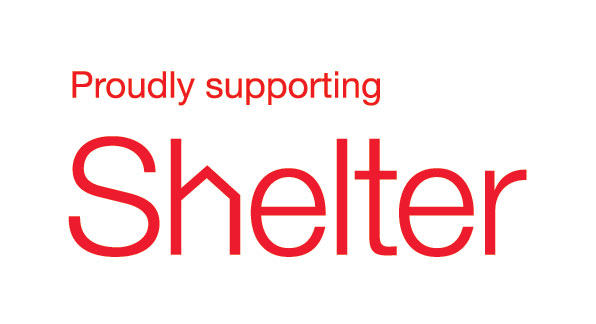 Shelter
Shelter works to alleviate the distress caused by homelessness and bad housing. We help people find and keep a home. We campaign for decent housing for all. Our work won't stop until there's a home for everyone.