TRACK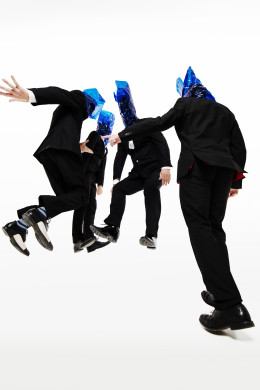 Life's Too Short To Be Shy
Get The Blessing & Viv Albertine
TRACK: 1 SONG
About the track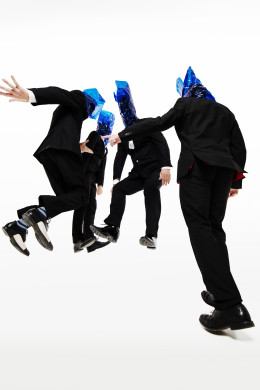 Get The Blessing & Viv Albertine supports
Greenpeace Environmental Trust
We asked one of our heroes, the fantastic Viv Albertine, if she'd collaborate with us on a track (originally called "OCDC"), and she turned it into this little gem, with a note-perfect lyric encouraging us all not to be backward about coming forward. A vital message in these difficult times.
Get The Blessing & Viv Albertine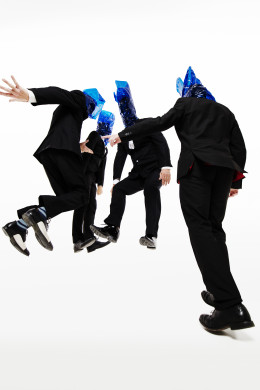 Get The Blessing & Viv Albertine
Bristol-based post-jazz quartet meets legendary singer/guitarist/polymath The big red links below will take you to Viv's website, facebook, twitter and instagram. Here are the details for Get The Blessing. Website www.gettheblessing.com Facebook www.facebook.com/gettheblessing Twitter www.twitter.com/gettheblessing Instagram www.instagram.com/gettheblessing
Greenpeace Environmental Trust
Greenpeace Environmental Trust
The Greenpeace Environmental Trust was founded in 1982 with the objective of "furthering public understanding of and promoting the protection of world ecology and the natural environment". We exist to help protect the planet, and spend our funds on work that includes scientific research, investigations and promoting sustainable development. As part of the wider Greenpeace movement we share a global vision for a green and peaceful future and our priority concerns include: defending our oceans; protecting our ancient forests; and tackling climate change, both nationally and globally.