ALBUM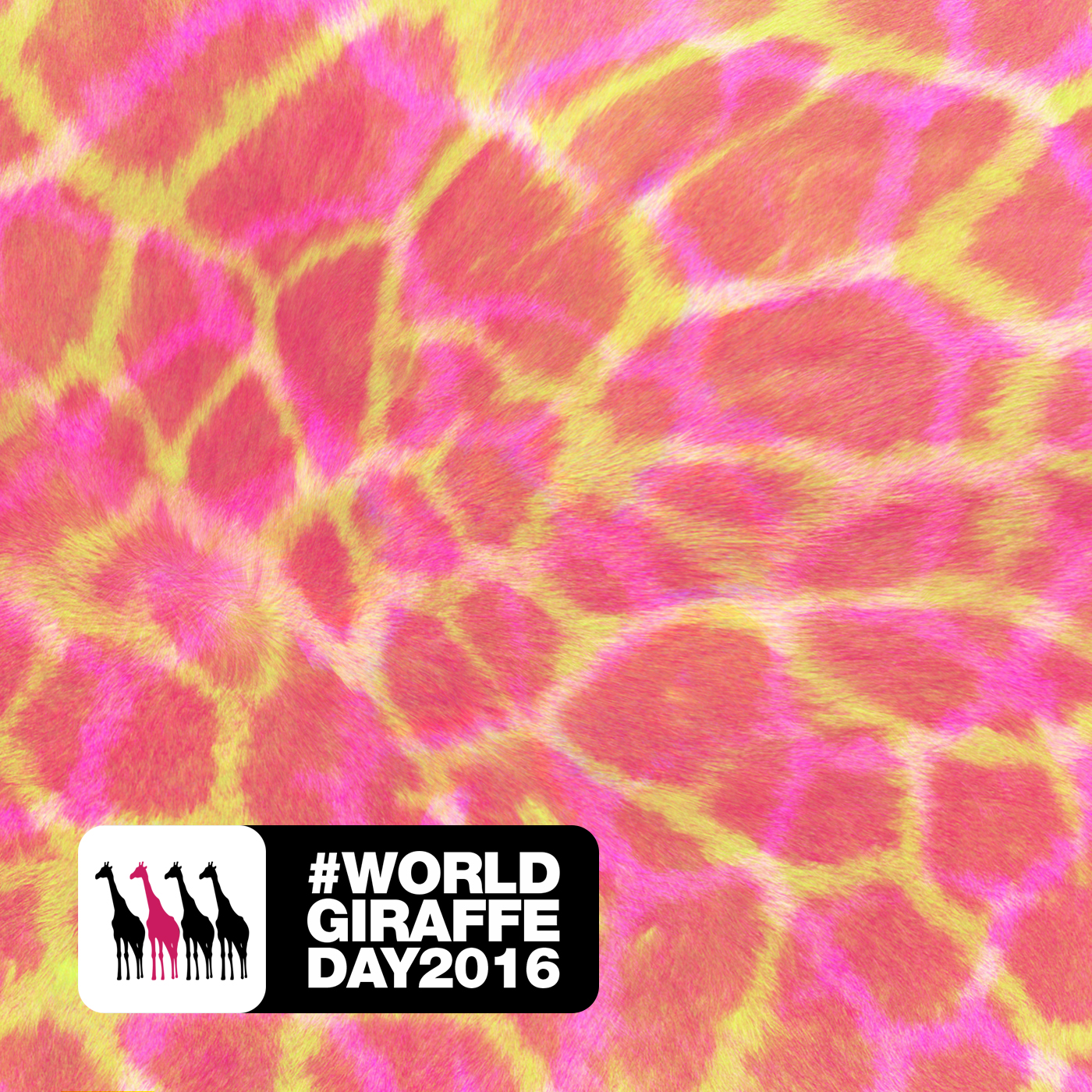 About the album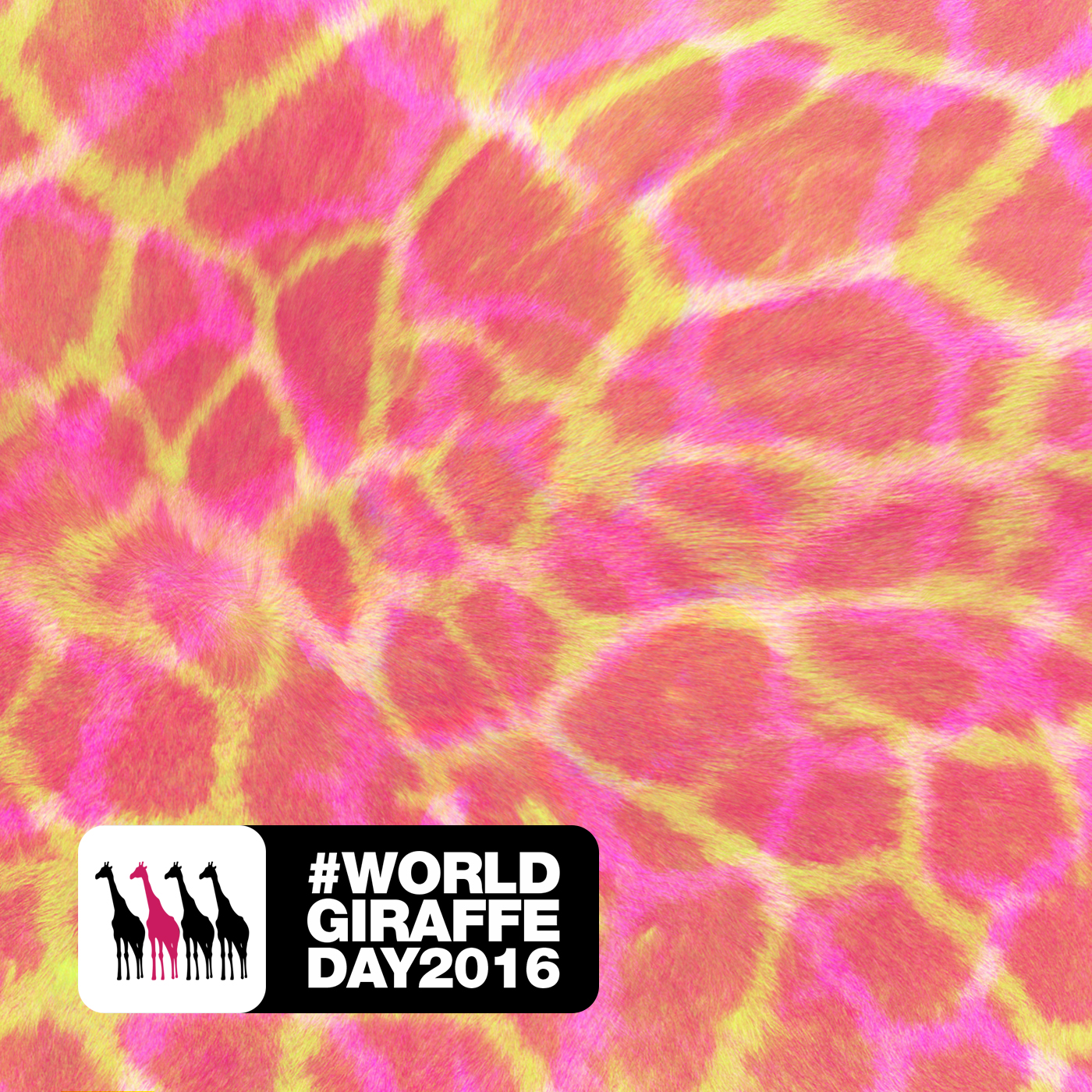 Diffrent Music supports
Giraffe Conservation Foundation
Artist: Diffrent Music Title: #WorldGiraffeDay2016 Cat# GSTEP011 Release date: 21st June 2016 What happens when Diffrent Music HQ stumble upon the fact that 'World Giraffe Day' and 'World Music Day' are falling on the same day this year? Out comes the research game, and phone calls fire left right and centre. What comes next? A charity fundraiser is already in the works, a bunch of the label artists have started contributing music, and everyone behind the scenes have pulled together to come up with a selection of fresh cuts, grimey baselines, jungle breaks, halftime gloop and everything in between. The Giraffe Conservation Foundation (GCF for short) "IS THE ONLY NGO IN THE WORLD THAT CONCENTRATES SOLELY ON THE CONSERVATION AND MANAGEMENT OF GIRAFFE IN THE WILD ACROSS AFRICA" (according to their website at time of print). Their mission statement also says "GCF is dedicated to a sustainable future for all giraffe populations in the wild." As you may (or should) already know, Diffrent Music have always related it's branding to the long necked animals and they believe this is a worthy and genuine cause. All proceeds will be donated straight to the GCF and all artists have given their support and consent towards this project. We hope you all enjoy it and can pull together to help 'Save The Giraffe'. Tracklist: 01. Sense MC - A Poem About Animals & Such 02. Arkaik - Safari Dub 03. Dominic Ridgway - Talisman 04. Mauoq - Slothstep 05. Lakeway - The Bridge 06. Greazus - U Make Me Crazy 07. Kolectiv - On My Mind 08. M-Zine & Scepticz - Enclosed 09. Amoss & Dexta - Afrmoan 10. Coma - Trespass 11. Fearful - Insomnia You can read all about the cause over at the Giraffe Conservation Foundation's website via this link: https://giraffeconservation.org/world-giraffe-day/ Please share the hashtag #WorldGiraffeDay on Instagram, Facebook & Twitter with a link to our "I-Give-You-Give campaign" in hope that it will reach as many potential donors as possible. #WorldGiraffeDay #SaveTheGiraffe #2016 #GiraffeStep @DiffrentMusic @save_giraffe (PS: This website is limited to MP3 only, if you'd prefer WAV or another format, please head over to our BandCamp where you can donate too — http://download.diffrentmusic.com — However, if you've already donated and would like WAV copy, please forward your donation email onto info@diffrentmusic.com and we'll get over a link with WAVs as soon as we get a chance!) Thanks again!
Diffrent Music
Giraffe Conservation Foundation
Giraffe Conservation Foundation
The Giraffe Conservation Foundation (GCF) is the only charity in the world that concentrates solely on the conservation and management of giraffe in the wild in Africa. GCF is dedicated to a sustainable future for all giraffe populations in the wild.