TRACK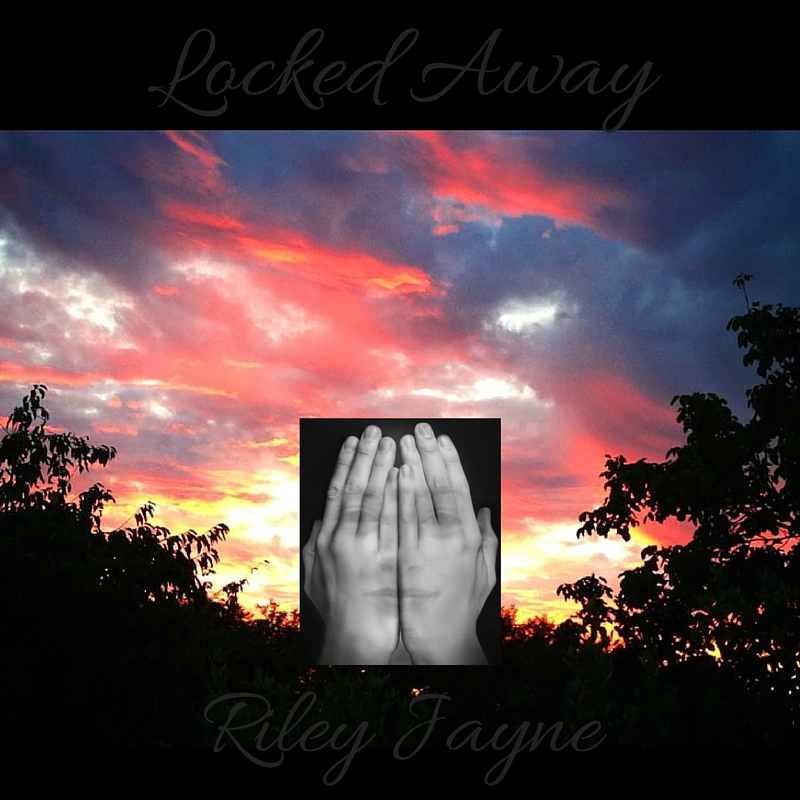 Locked Away 
Riley Jayne Gifford
TRACK: 1 SONG
About the track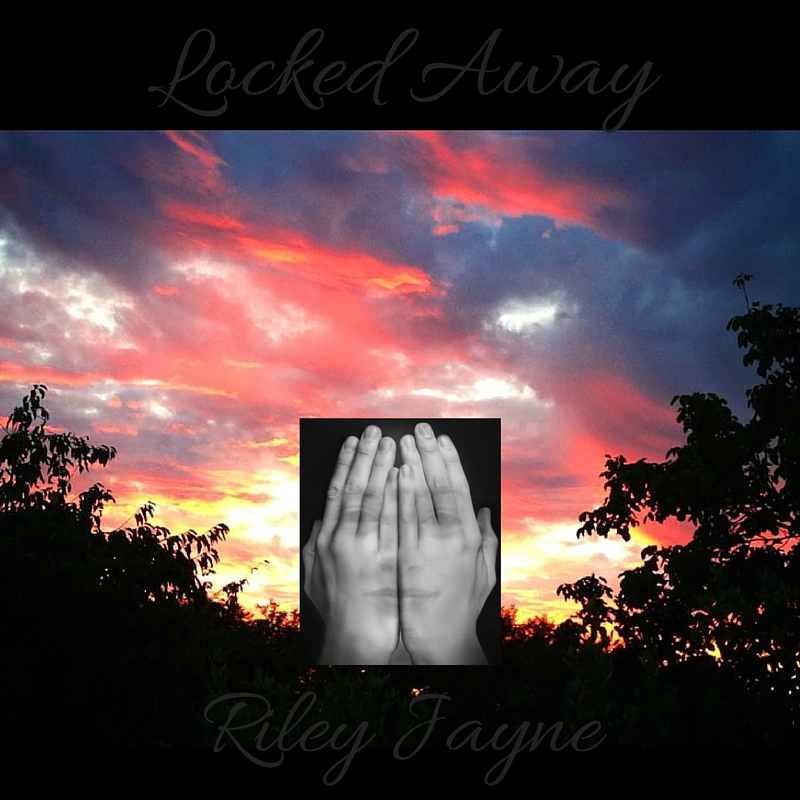 Riley Jayne Gifford supports
Mental Health Foundation
Riley Jayne Gifford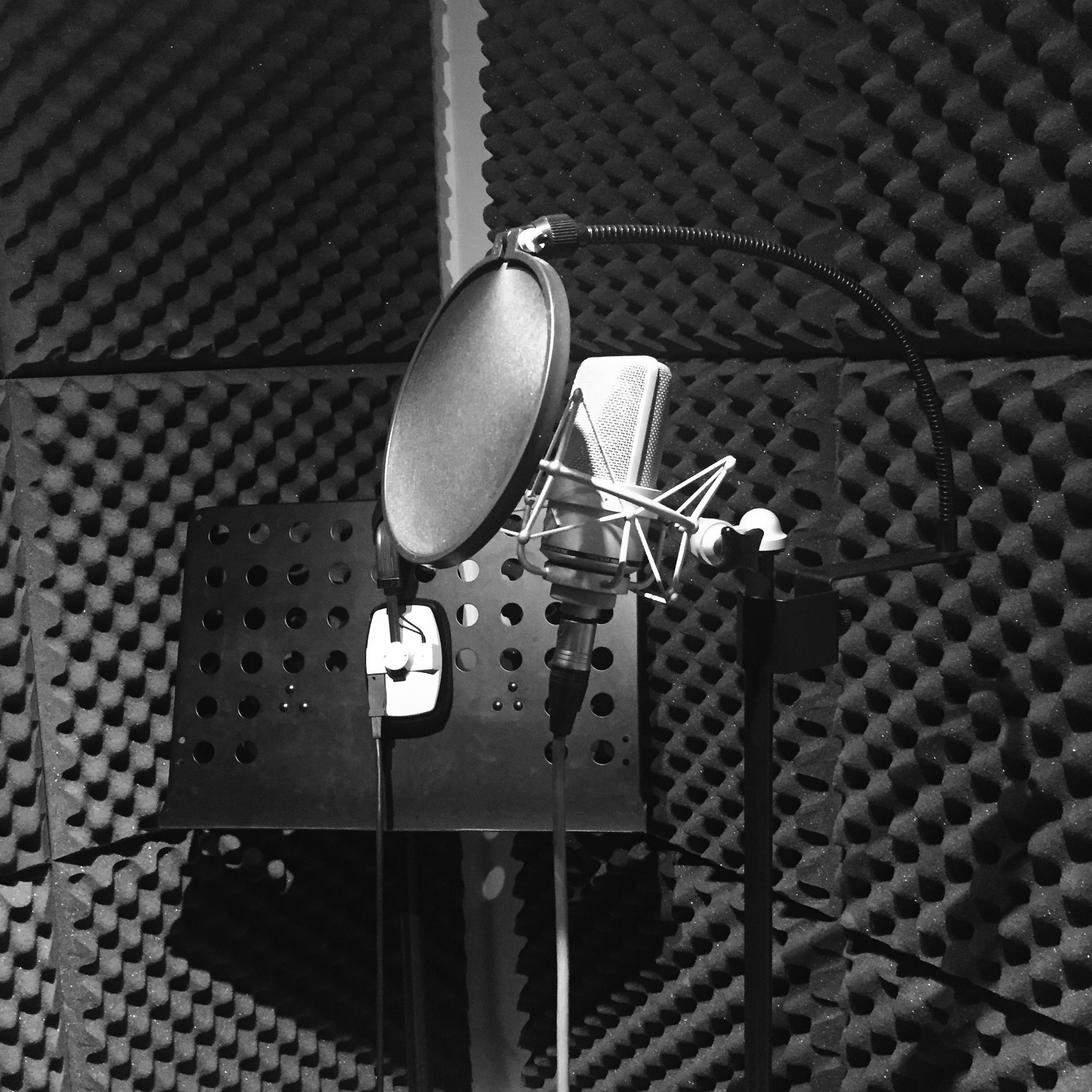 Riley Jayne Gifford
14 year old Riley Jayne Gifford budding singer song writer, has taught herself to play the piano using YouTube.  She wrote her first song 'Locked Away' last month for her local towns competition just 5 days before the event 'Bude's got talent' and won :-)  Riley would like to help raise money for the Mental Health awareness by donating her heart touching song 'Locked away' to you in return for donations to the charity.  With special thanks to Buster Cottam who kindly recorded her song. 
Mental Health Foundation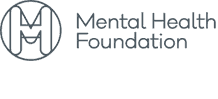 Mental Health Foundation
The Mental Health Foundation is a UK charity that relies on public donations and grant funding to deliver and campaign for good mental health for all. Prevention is at the heart of what we do, because the best way to deal with a crisis is to prevent it from happening in the first place. We inform and influence the development of evidence-based mental health policy at the national and local government level. In tandem we help people to access information about the steps they can take to reduce their mental health risks and increase their resilience. We want to empower people to take action when problems are at an early stage. This work is informed by our long history of working directly with people living with or at risk of developing mental health problems.