ALBUM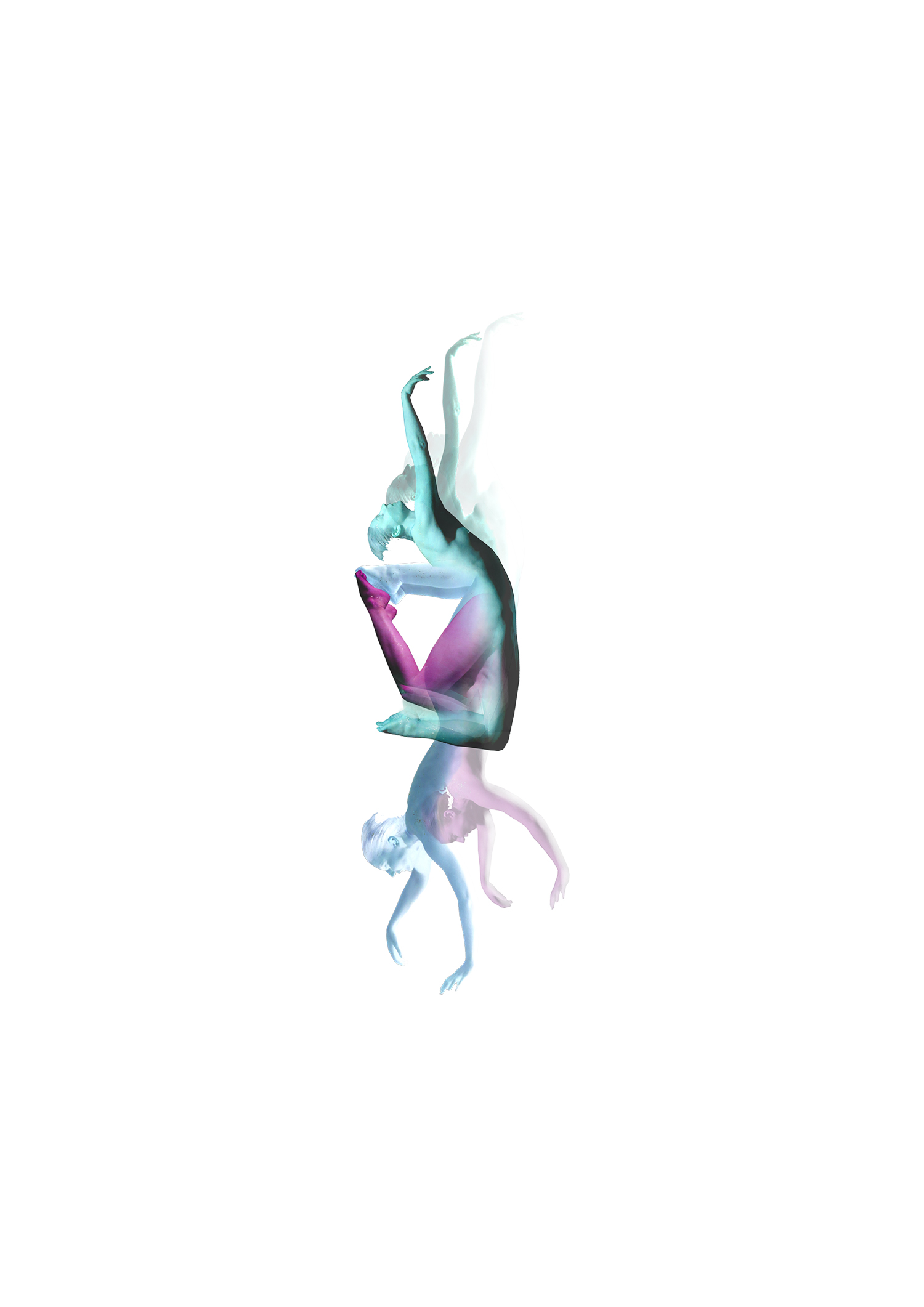 Better
Lu'Ami
ALBUM: 4 SONGS
About the album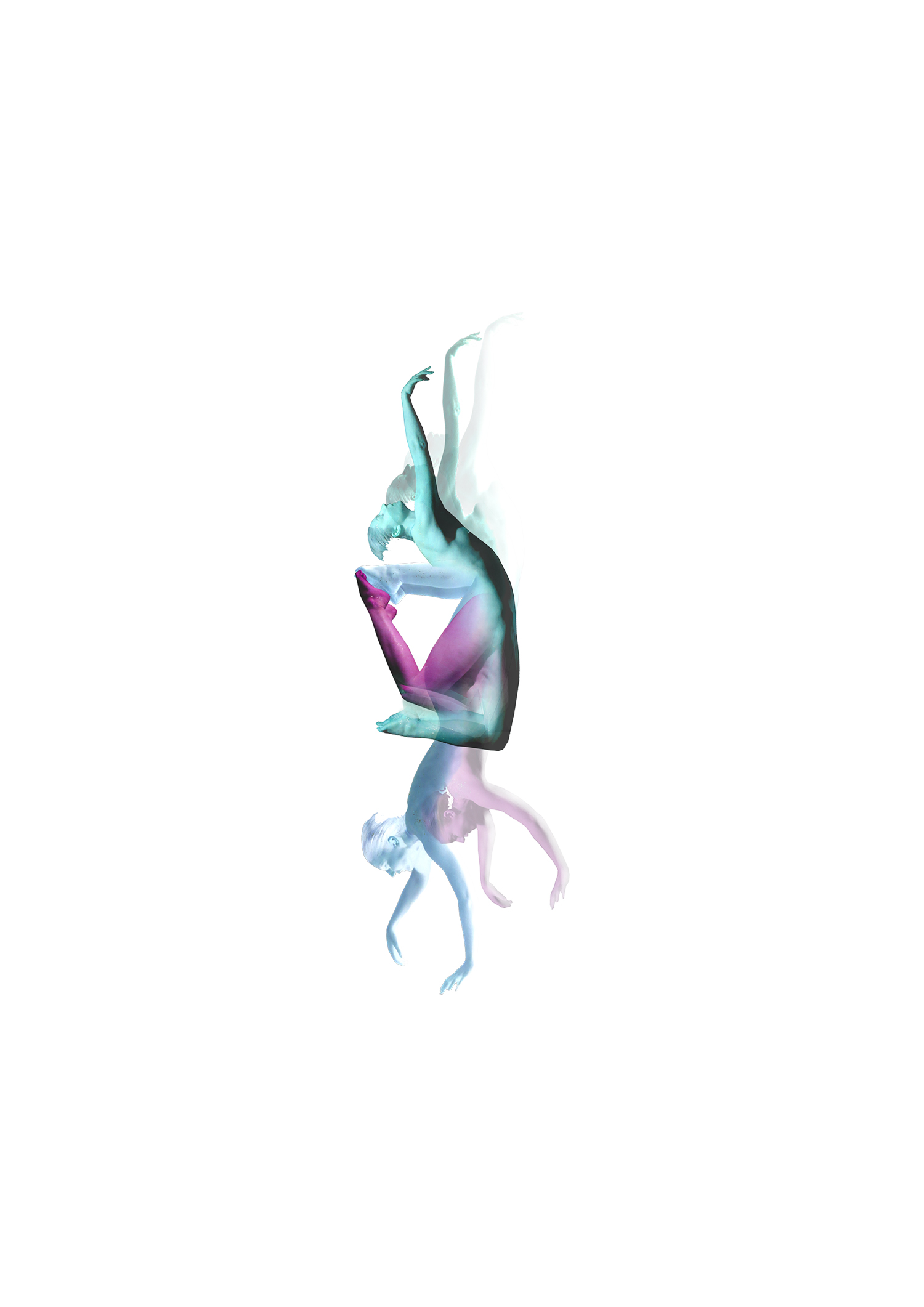 Lu'Ami supports
Mental Health Foundation
This EP is about personal growth, self discovery, and positive change. The song meanings are as follows -  Precious Love - Being unable to let go of attachment. Rise - Through the motions of anxiety.  Loveliness - Go after what you want while staying true to yourself + others. Better - Learn lessons, Experience life + become better. I don't write music because I want to get famous or for everyone to 'dig' me, I want to spread a message. I want people to know that they are worth the respect, love and care that is so often disregarded in terms of self, and through music is how I express this. I have chosen to give to Mental Health Foundation because Mental Health is a very wide and sometimes ignored subject. From the experience of going through it myself, I know that it is hard to get the right care from a GP, and most damaging if not dealt with. People suffer for many different reasons and complex causes including self infliction through insecurities, and I just want to help people get the right care to help them see that they are perfect the way they are. Please help me help people who need the extra guidance to love themselves, and through this maybe you will enjoy the music and learn something too ! 
Lu'Ami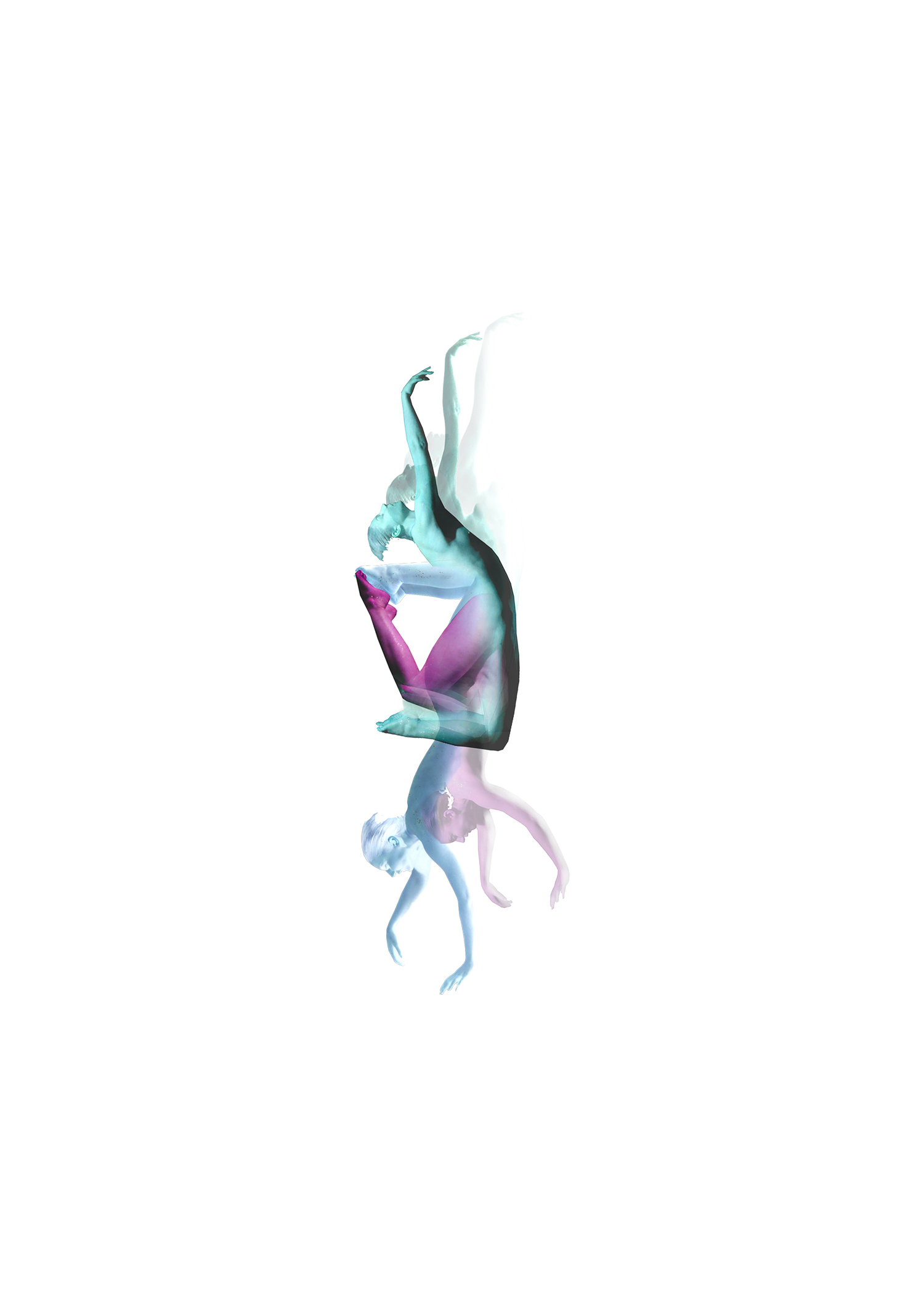 Lu'Ami
Experimental singer/songwriter Lu'Ami brings a Jazzy, soulful sound to the Brighton music scene. While testing the boundaries of uniqueness with her vocalised loop sounds, she creates enchanting electronic and percussive sounds with catchy pop melodies. Her songs have been known to 'Melt away tension while expanding your mind and widening your eyes' - themusicalmeltingpot.com . Able to silence a room with rich soulful tones, she has often been compared to artists such as Erykah Badu, Little Dragon and Bjork. Lu'Ami, wishes to inspire people with her positive messages of self love and worldly change using unique music and sustainable fashion to include groups of artists, creating a growing community and reaching a wider audience together.
Mental Health Foundation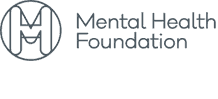 Mental Health Foundation
The Mental Health Foundation is a UK charity that relies on public donations and grant funding to deliver and campaign for good mental health for all. Prevention is at the heart of what we do, because the best way to deal with a crisis is to prevent it from happening in the first place. We inform and influence the development of evidence-based mental health policy at the national and local government level. In tandem we help people to access information about the steps they can take to reduce their mental health risks and increase their resilience. We want to empower people to take action when problems are at an early stage. This work is informed by our long history of working directly with people living with or at risk of developing mental health problems.