ALBUM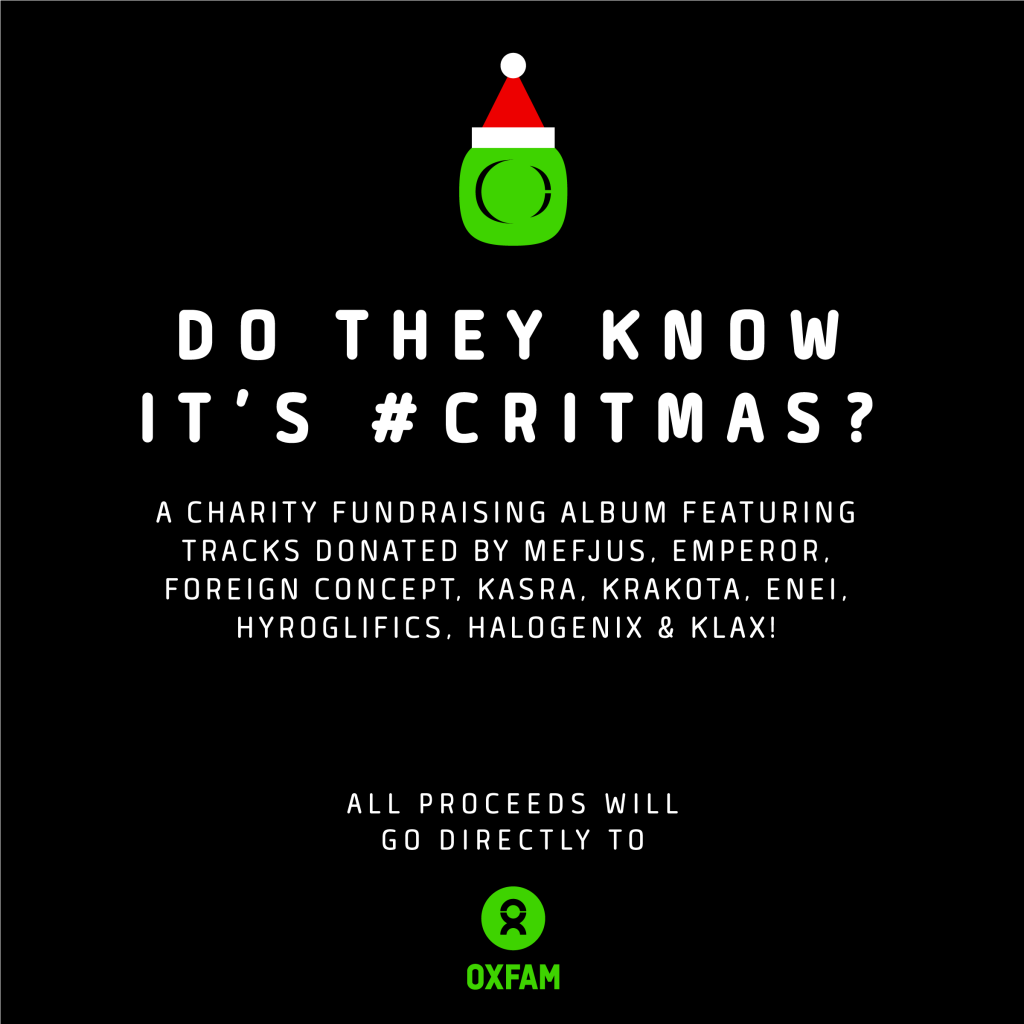 About the album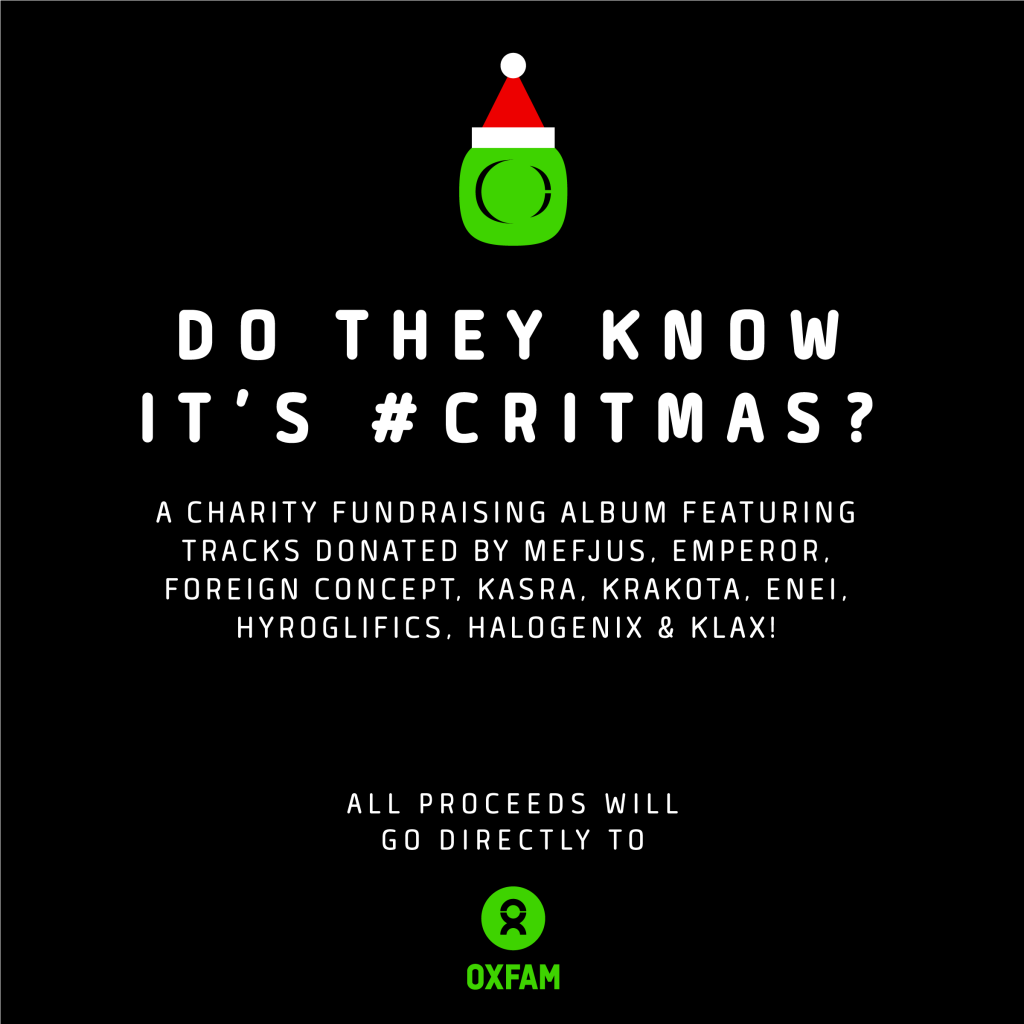 Critical Music supports
Oxfam Refugee Crisis Appeal
This is the track that started the I Give You Give project, Critical Records wanted to gift this album to Oxfam in 2014 and found that there wasn't an easy method to ask their followers to give donations in return for the download. The solution was a cumbersome combination of a Just Giving page and an external link to the downloads. The album raised £3,331 but a slice of this money was taken by Just Giving as an administration fee. So I Give You Give was formed to allow musicians and fans to give 100% of the donation to the selected charity. The £3,331 raised on the Just Giving platform is included in the IGYG total this album has raised on behalf of Oxfam. Please give generously and enjoy the music! 
Critical Music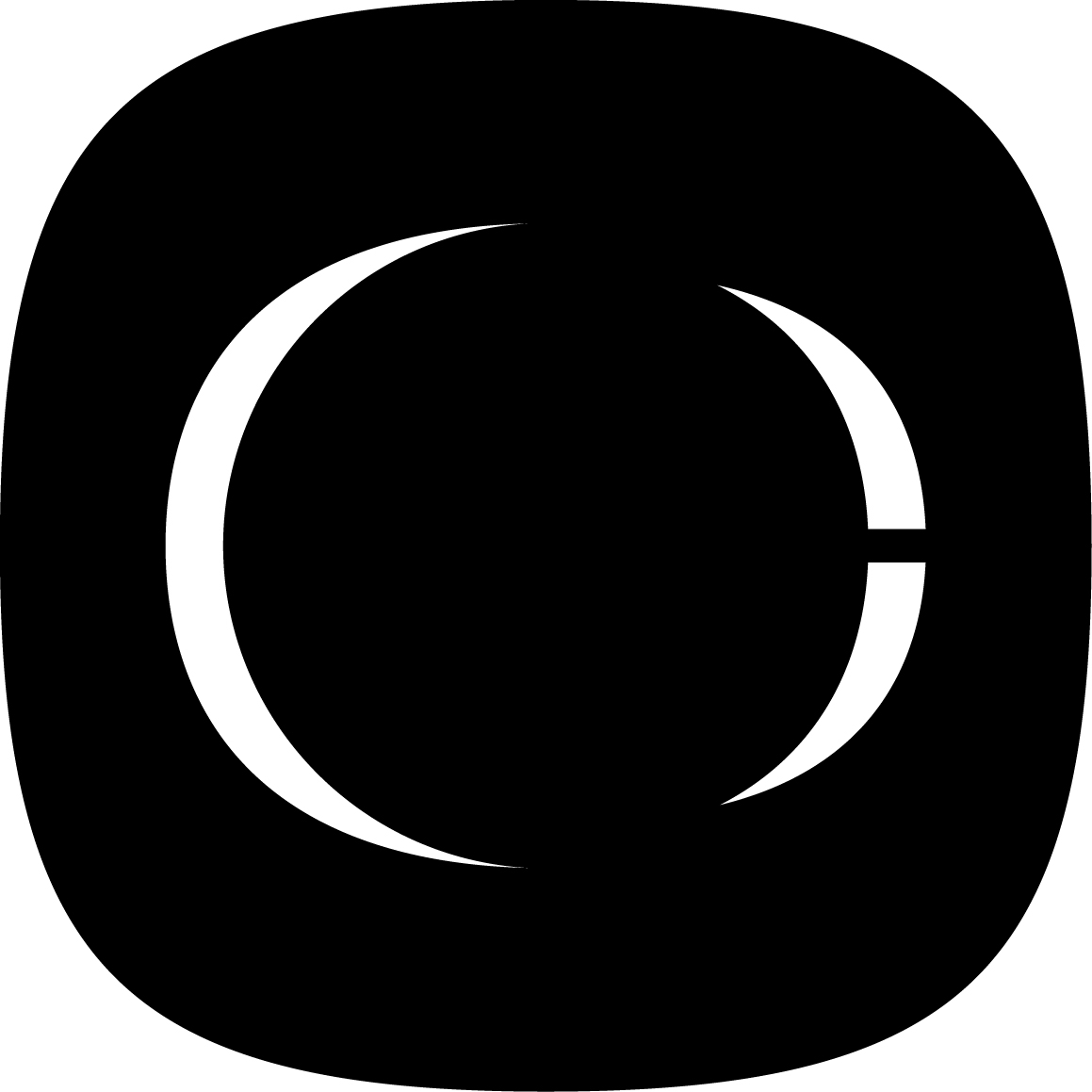 Critical Music
Conceived by D&B visionary Kasra back in 2002, in a front room in north London, the Critical Music name has since blossomed into one of the most successful independent record labels in the UK today. Grown from a simple idea driven by a commitment to putting out the best music the scene has to offer, it has now become one of the most well respected electronic dance music labels in the UK. Nurturing new talent and releasing some of the freshest breaks and beats from the likes of Enei, Foreign Concept, Break, Rockwell, Sabre, Stray, Cyantific, Marcus Intalex, S.P.Y, Calibre, Total Science and many more, it has gone on to build a loyal following around the world driven on by Kasra's never ending quest to release quality underground bass music. Not only a record label, the Critical empire now boasts its own highly esteemed club nights with a residency at Londons world-renowned Fabric night spot, as well as regular branded Critical tour nights across the UK and abroad. Drawing in familiar faces from the world of D&B you can be sure each and every Critical event is programmed to perfection, with leagues of fans attending each one in abundance.  Ever-evolving the label has recently substantiated itself even more so with a finely tuned squadron of the world's most talented producers, London based super talents Ivy Lab, Austria's Mefjus, Russia's Enei and the boys from Bristol Sam Binga, Emperor and Foreign Concept, each having proved themselves to be the shining lights of the new generation of drum & bass artists. The label nights continue to prosper across the UK, Europe, North America, Australia & New Zealand as well as an increasing presence into the music festival circuit. As the label moves on you can be sure to expect a plethora of stunning new music and albums releasing on a variety of formats, the future most certainly looks very bright indeed as we celebrate nearly 15 years of bass-fuelled, ear-pleasing years of Critical Music. Keep it locked. Keep it Critical!
Oxfam Refugee Crisis Appeal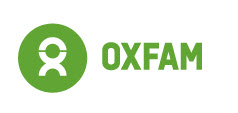 Oxfam Refugee Crisis Appeal
Millions of people have been forced to flee their homes. Oxfam urgently needs to help more people in Syria, Jordan, Lebanon and closer to home in Europe, too. You can help. Please give what you can today.