TRACK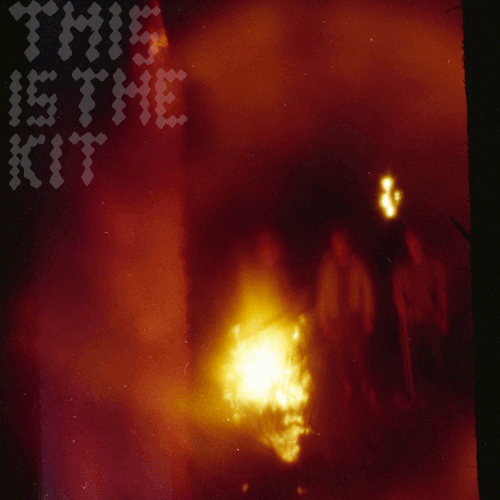 when you and me got arrested
thisisthekit
TRACK: 1 SONG
About the track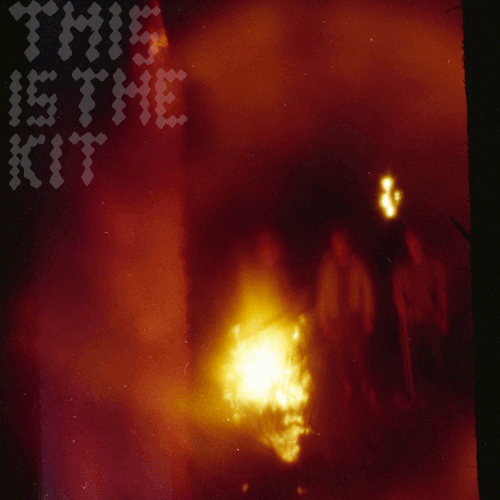 thisisthekit supports
Oxfam Refugee Crisis Appeal
a cover we did with our friend vincent mougel from parisian progressive power pop group "kidsaredead" of a song by the excellent Chris Weisman.
thisisthekit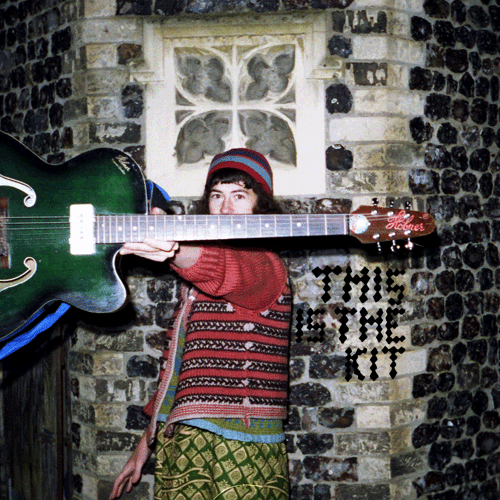 thisisthekit
music by thisisthekit sometimes my songs sometimes other peoples songs
Oxfam Refugee Crisis Appeal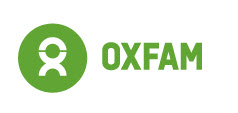 Oxfam Refugee Crisis Appeal
Millions of people have been forced to flee their homes. Oxfam urgently needs to help more people in Syria, Jordan, Lebanon and closer to home in Europe, too. You can help. Please give what you can today.