TRACK
We Know It's True.
Mick J. Clark
TRACK: 1 SONG
About the track
Mick J. Clark supports
Friends of the Earth
All the mistakes and the greed, made by this older generation to this wonderful Planet, will have to be addressed by this young generation. Before you leave, look back at the damage you've done.
Mick J. Clark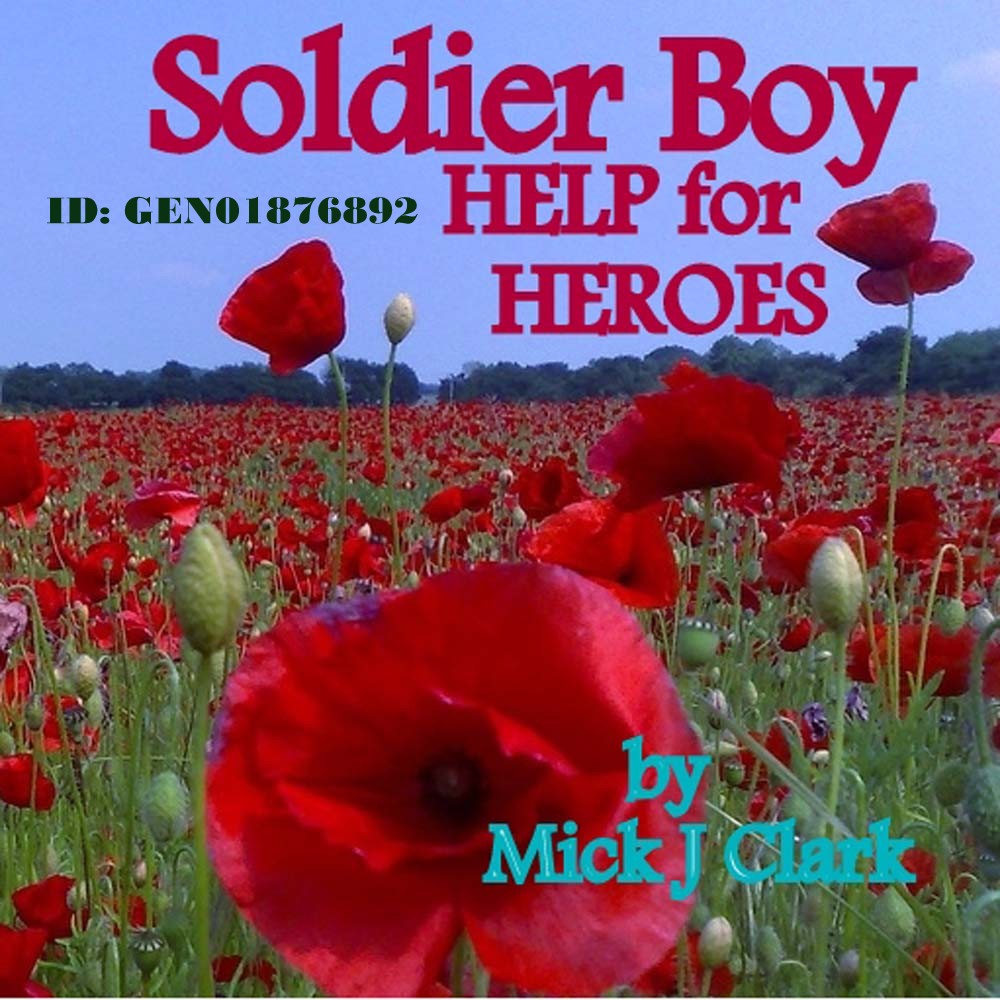 Mick J. Clark
My name is Mick J. Clark; I am a singer/songwriter on the Sonorus Record Label. I have written over 50 songs, of which 42 of my songs are being played by Emerge Music in shops. Played on many Radio Stations and with over 400,000 streams on my three Albums and three E.Ps, called 'Notes 1, 2,3,4,5 and 6, Rock, Ballads, R&B, Dance, Latin and Country.. I Also have a Christmas E.P. over 200,000 streams on my three Christmas songs. All on iTunes and You Tube. My first book came out in 2018, Message From A Star by Michael J. Clark Pub by Austin Macauley. (on Kindle and Kobo as well). I had great Reviews from Kircus and Blue Ink. I am currently promoting my: 'Empowering Song for Children' against Self Harming and Bullying. called: 'Me My Body And I' https://www.youtube.com/watch?v=tCbPpfIGk-s Also my Anti smoking/Drugs song called: You Don't Look Cool, sung by the Brit School
Friends of the Earth
Friends of the Earth
Friends of the Earth England, Wales and Northern Ireland is a grassroots environmental campaigning community. From our campaigners and lawyers to local groups and supporters, we push for change at local and national level, and offer solutions on causes that affect us all