TRACK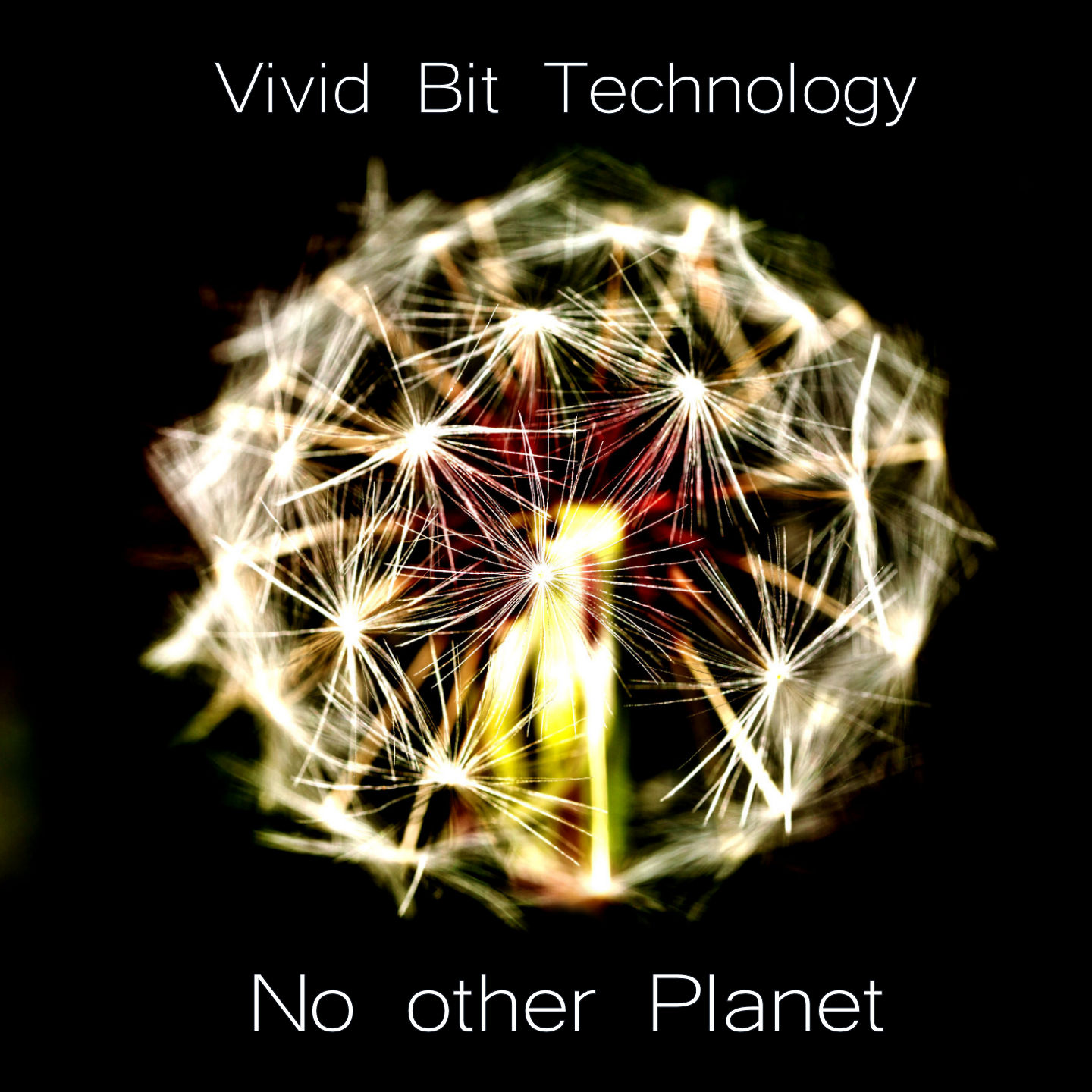 No other Planet
Vivid Bit Technology
TRACK: 1 SONG
About the track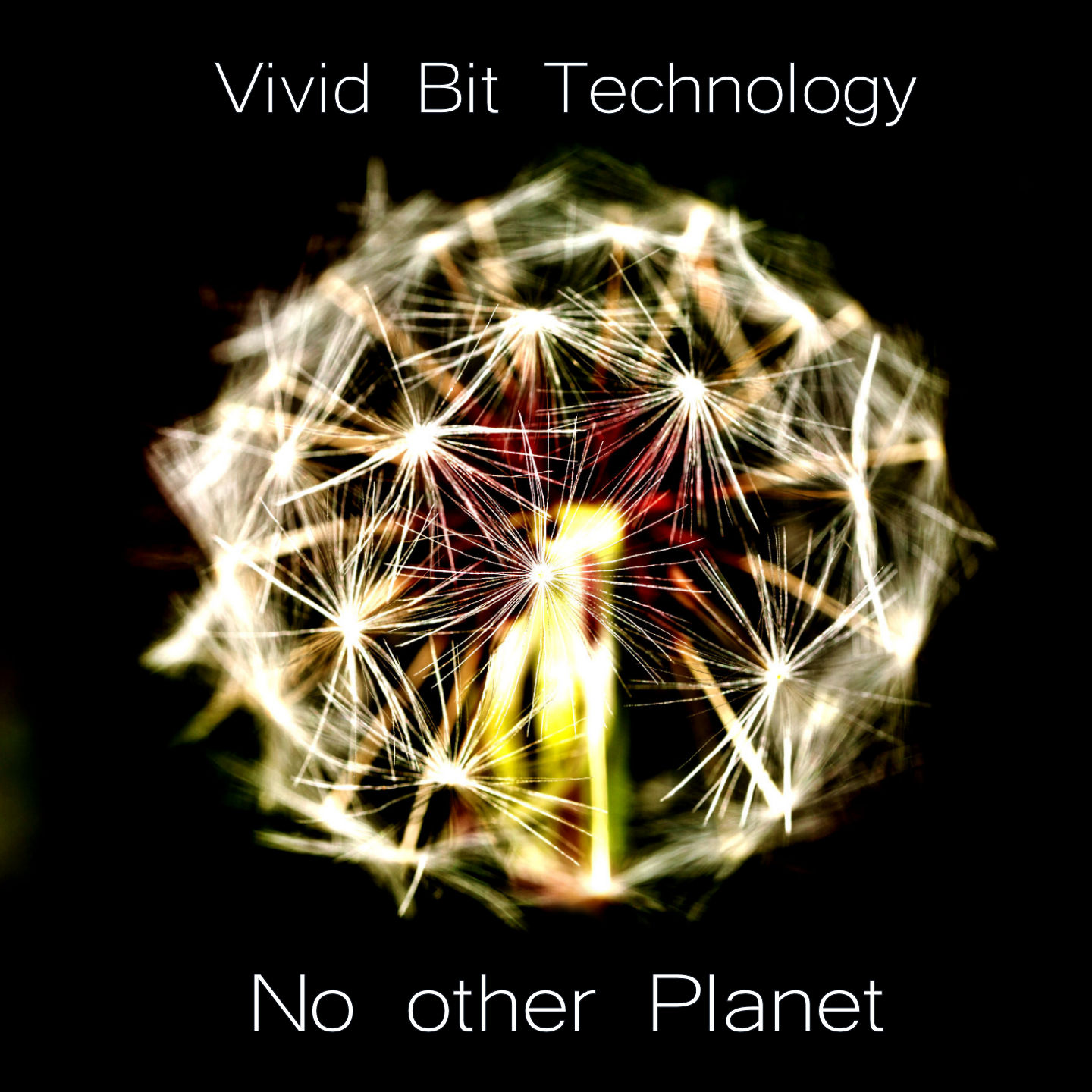 Vivid Bit Technology supports
Bumblebee Conservation Trust
No other Planet is a narrative cinematic soundscape that will take you on a vivid and thought provoking journey. This piece of music took over a year to perfect with a clear purpose to raise awareness and spread the message of the environmental crisis. The ideas germinated into this bold and innovative musical statement. Everything you hear is completely original and all samples have been made / recorded and engineered by Vivid Bit Technology. We are donating our efforts to raise funds for charities that are helping to preserve our planet. Please give what you can.              :: TO SELECT YOUR PREFERRED CHARITY ::  - Go to the bottom of the page to see which Charity logo is visible - Greenpeace / Friends of The Earth / WDC / Bumblebee Conservation Trust.  To change the Charity you wish to donate to, simply refresh this page. Either press Ctl + F5 / or go to top right of screen press the 3 dots and then the refresh symbol / or just exit this page and come back in again. The choice of each charity changes by rotation in the order listed above! Many thanks for listening and donating :-) 
Vivid Bit Technology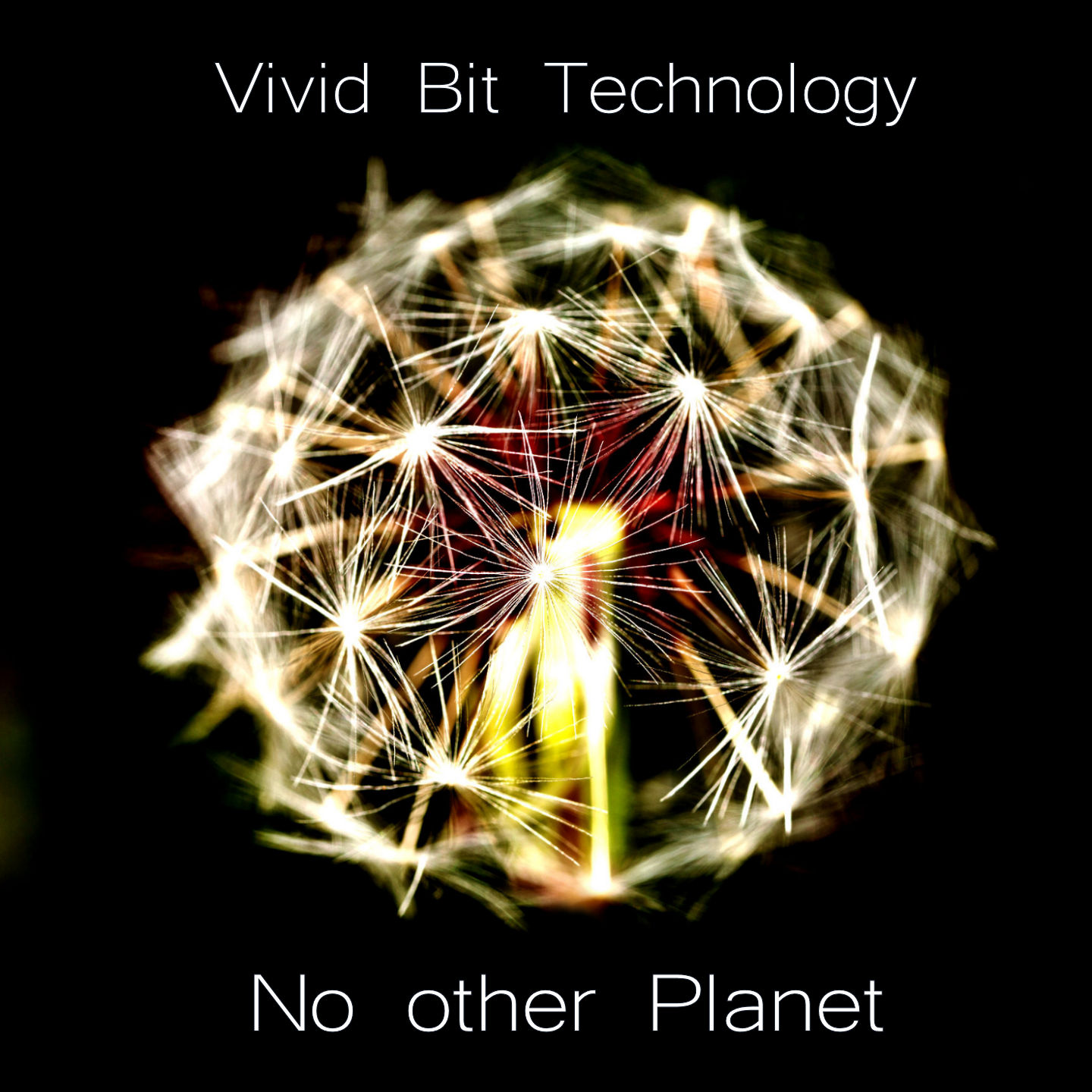 Vivid Bit Technology
Vivid Bit technology gives a taste of organic influences fused with electronic synthesized sounds often merged with voices and song creating unusual, cinematic soundscapes.  Usually working with a completely 100% original pallet of sounds and ideas from field recordings to choral singing textures with synthesizers and drum machines bridging the gap in between, there is never a dull or predictable moment with any music from this 3 piece line up.
Bumblebee Conservation Trust

Bumblebee Conservation Trust
In the last 80 years our bumblebee populations have crashed. Two species have become nationally extinct and several others have declined dramatically. Bumblebees are familiar and much-loved insects that pollinate our crops and wildflowers, so people are rightly worried. We have a vision to create a world where bumblebees are thriving and valued. Our mission is to increase the number and distribution of bumblebees. A growing number of committed supporters are helping our team of staff make a big difference.