ALBUM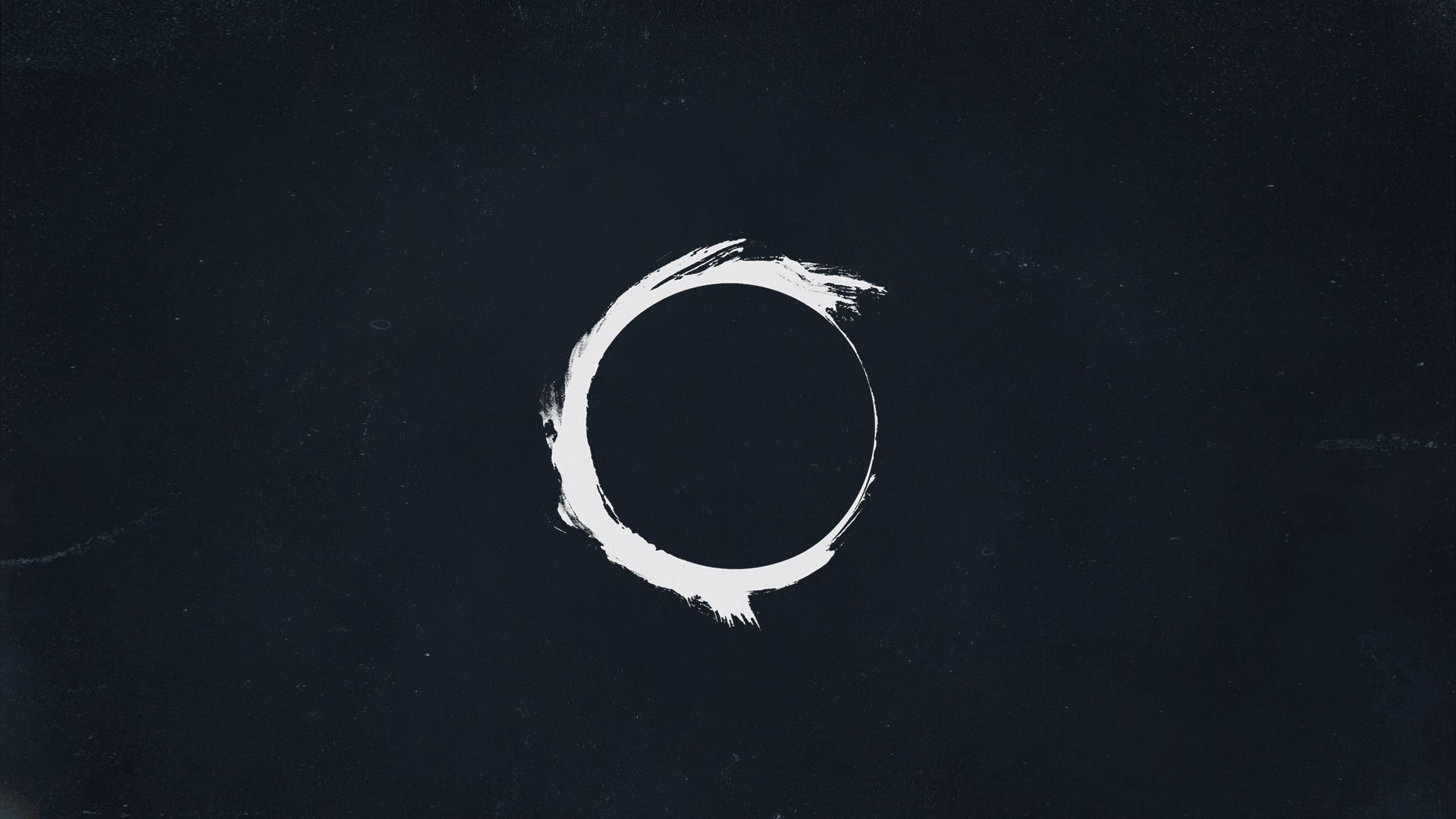 Circle
Inner_G
ALBUM: 4 SONGS
About the album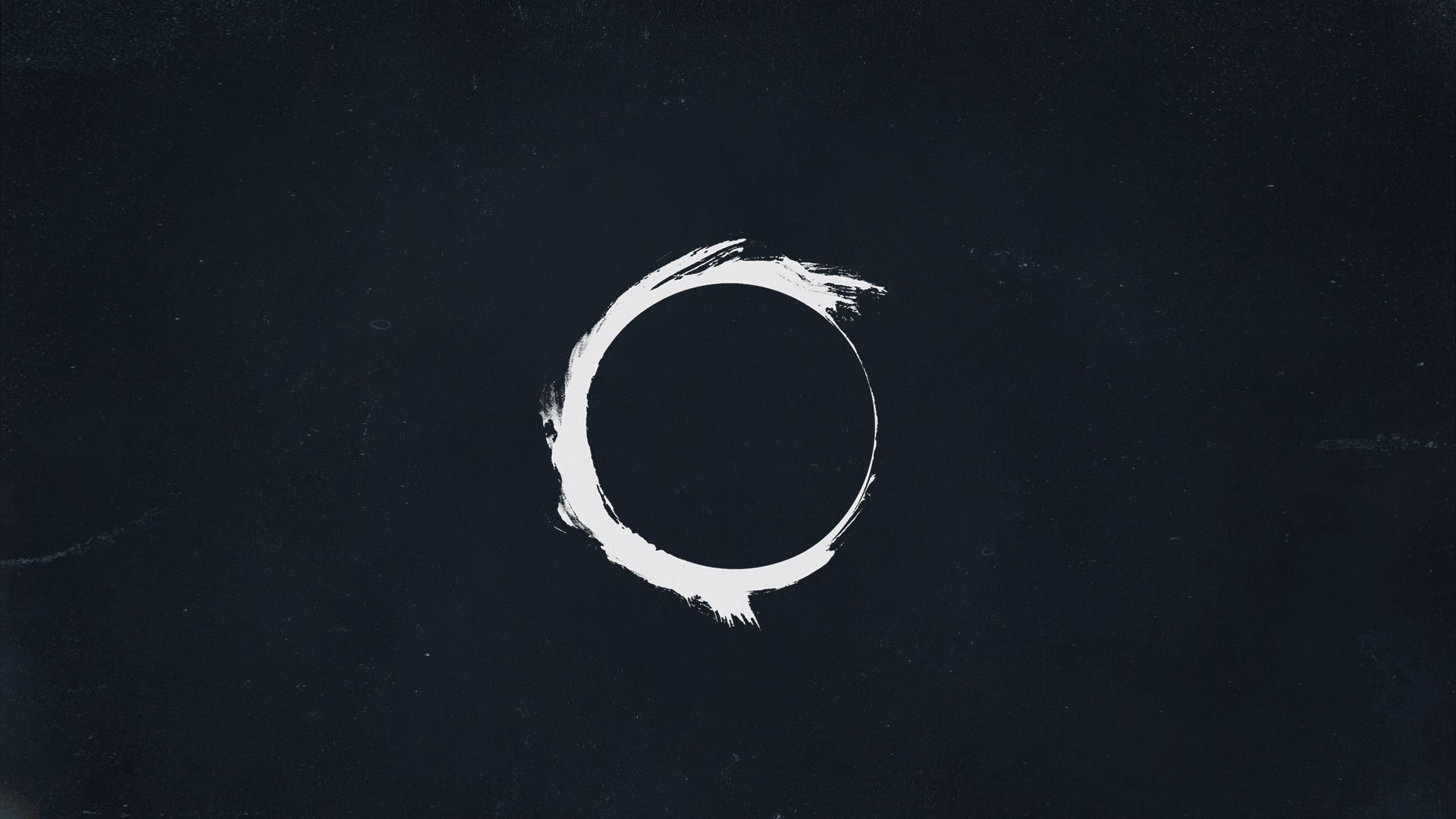 Inner_G supports
Help Bristol's Homeless
Liquid Drum & Bass 4 track Ep. 100% of the proceeds goes directly to Help Bristol's Homeless organization. https://helpbristolshomeless.org Please give what you can, minimum donation possible for all the Ep is 1 £/ €.. Thanks for supporting "Circle" Tracklist: 1. Dance 2. Part of Me 3. Land 4. SoulShift Hope you enjoy the music.
Inner_G
Help Bristol's Homeless
Help Bristol's Homeless
We believe that having a home is not an entitlement, it is a RIGHT. Everybody should have the opportunity to live in a place they can call their own. Our mission is to change the face of homelessness in Bristol. Through the support of our directors, volunteers and supporters our vision is to develop a site with ten containers, converted into self-contained studio flats, providing temporary accommodation until a service user can find a more permanent home. Your help and support is vital to making this vision a reality.