TRACK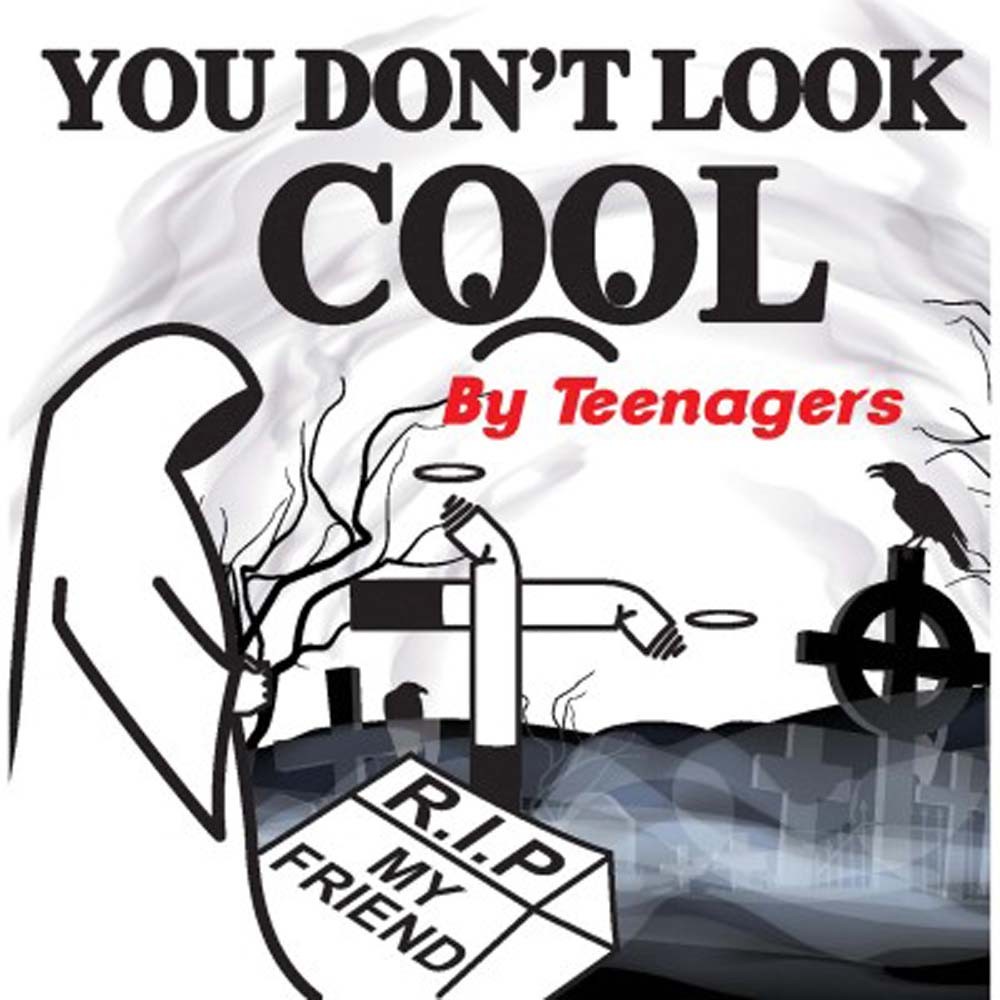 You Don't Look Cool By Teenagers
Mick J. Clark
TRACK: 1 SONG
About the track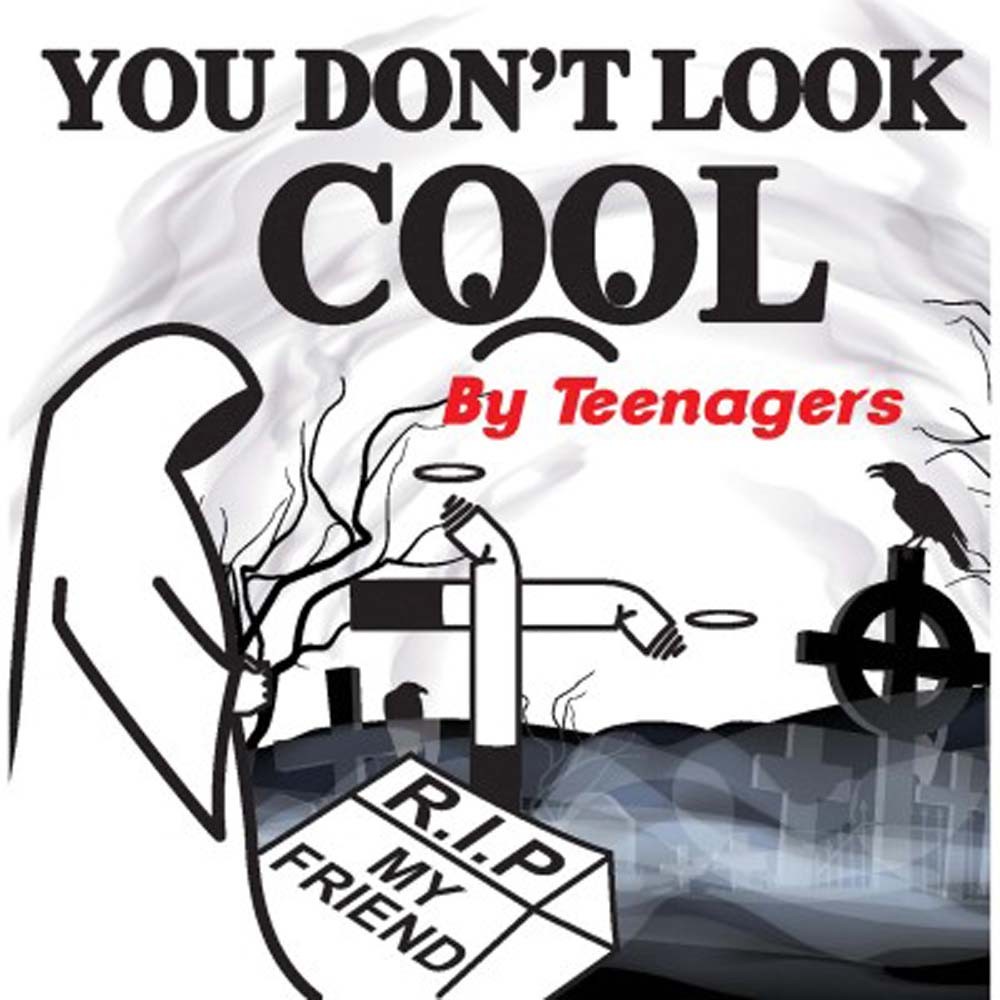 Mick J. Clark supports
Save The Children
Teenagers telling kids, 'if you smoke, you won't look cool'. Why give the Taxman and big businessmen money, 'to ruin your health', thanks for that :-), there are much better ways to be cool, fashion won't hurt you, but you will look cool. And you may well not bother, progressing in later life, to going onto taking 'drugs'.
Mick J. Clark
Mick J. Clark
My name is Mick J. Clark; I am a singer/songwriter on the Sonorus Record Label. I have written over 50 songs, of which 42 of my songs are being played by Emerge Music in shops. Played on many Radio Stations and with over 200,000 streams on my three Albums and three E.Ps, called 'Notes 1, 2,3,4,5 and 6, Rock, Ballads, R&B, Dance, Latin and Country. Over 200,000 streams on songs. I also have a Christmas E.P. over 25,000 streams on my three Christmas songs. All on iTunes and You Tube.
Save The Children

Save The Children
Save the Children operates in over 120 countries worldwide (including the UK) to save children's lives, fight for their rights and help them fulfil their potential. We have nearly 100 years of experience in delivering long-term sustainable change for children. We helped 17.4 million children through our work in 2014 and responded to 97 humanitarian emergencies in 54 countries.