TRACK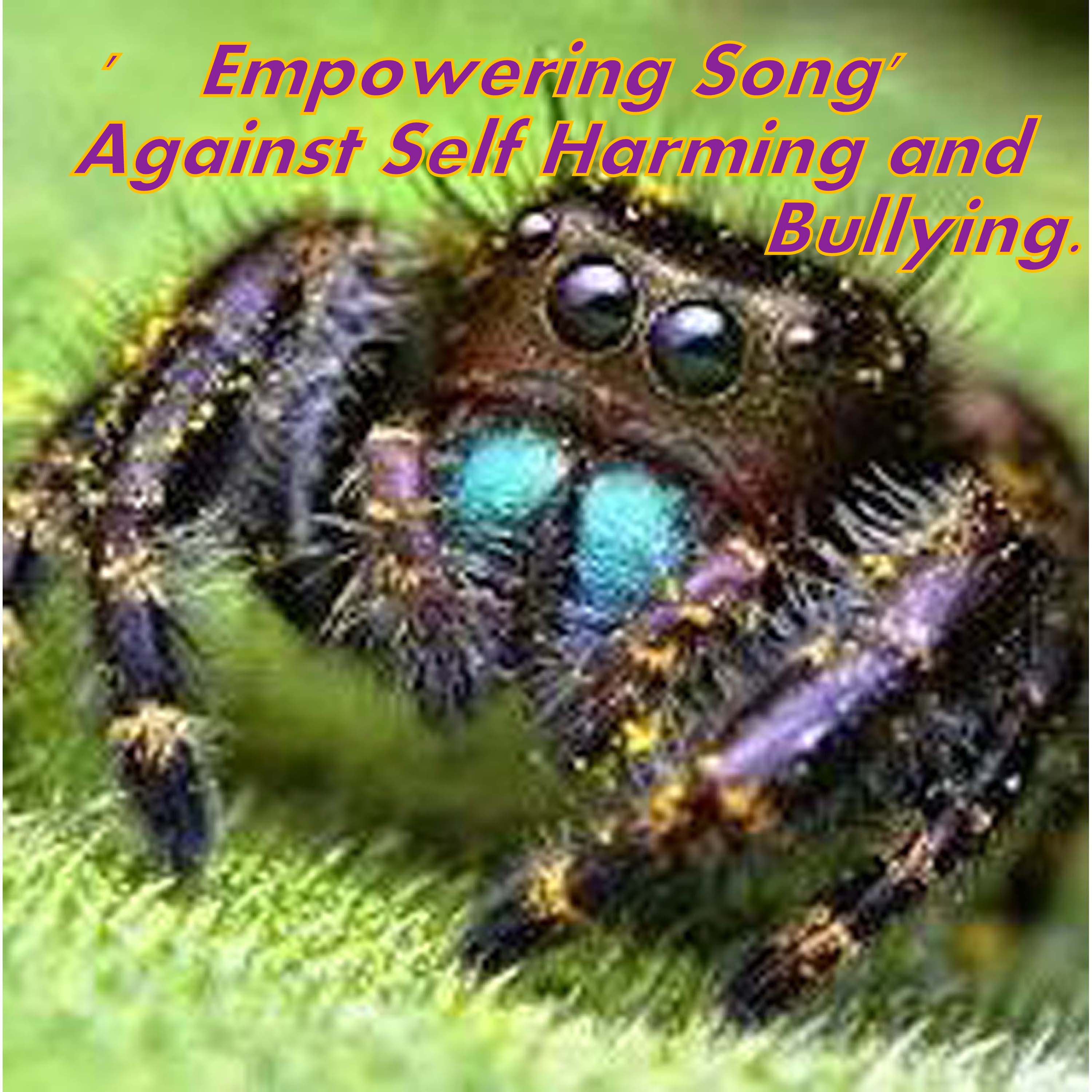 Me My Body And I
Mick J. Clark
TRACK: 1 SONG
About the track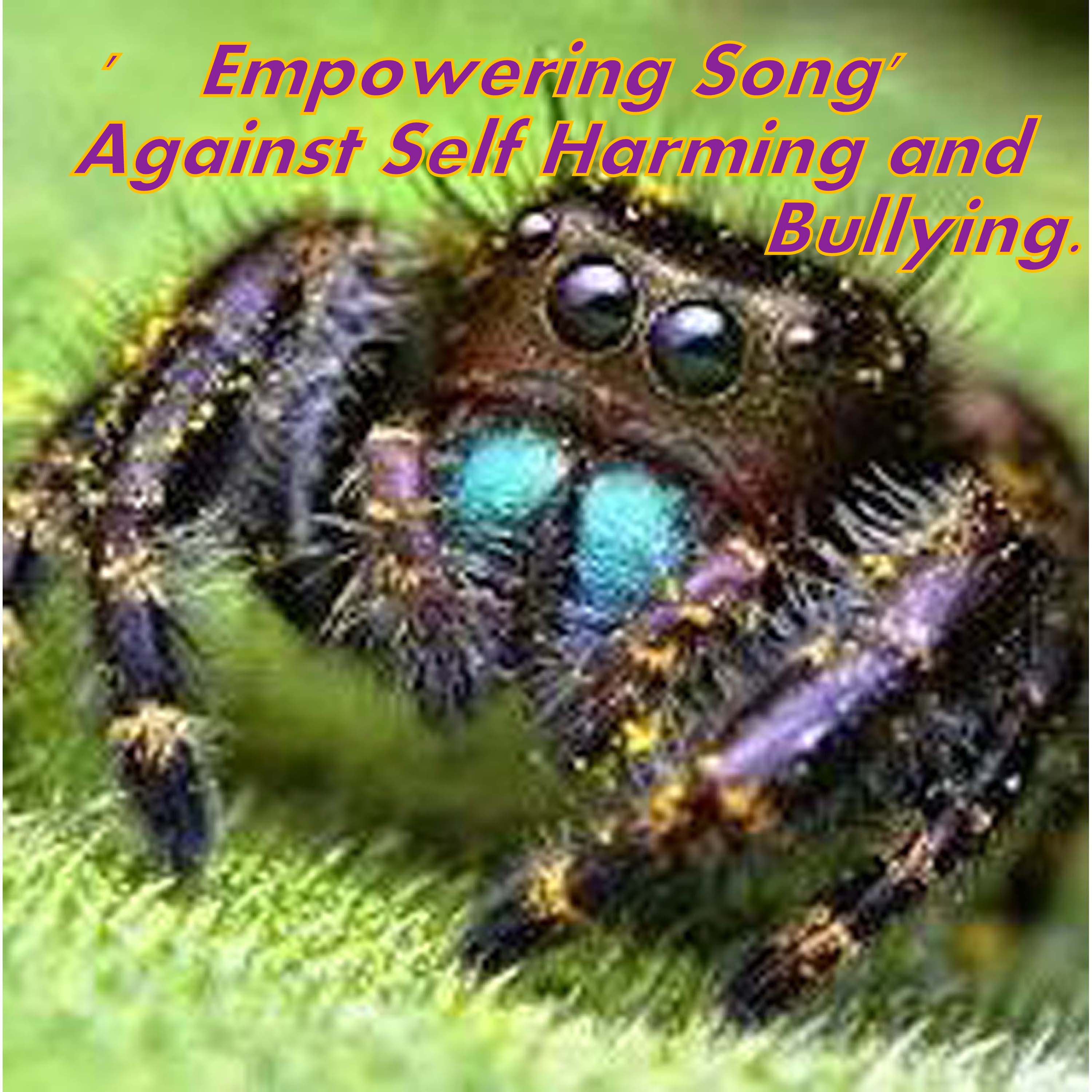 Mick J. Clark supports
Mental Health Foundation
'Empowering Song for Children' against Self Harming and Bullying. Children are Self Harming with Suicides at nearly 200 children a year. An 'Empowering Song', with the right lyrical message can 'Empower' children when they are 'down', and help them deal with their problems. This 'Empowering Song for Children Against Self Harming and Bullying', has been sent out to all Schools in the Croydon Borough by the Croydon Education Dept, and is backed by the NSPCC, Mental Health Charities, The National FGM Centre, The Government Education Minister, The Croydon Education Dept, local MP Sarah Jones and the London and Croydon Mayors. Rock Mantra, 'GIVE IT BACK'.
Mick J. Clark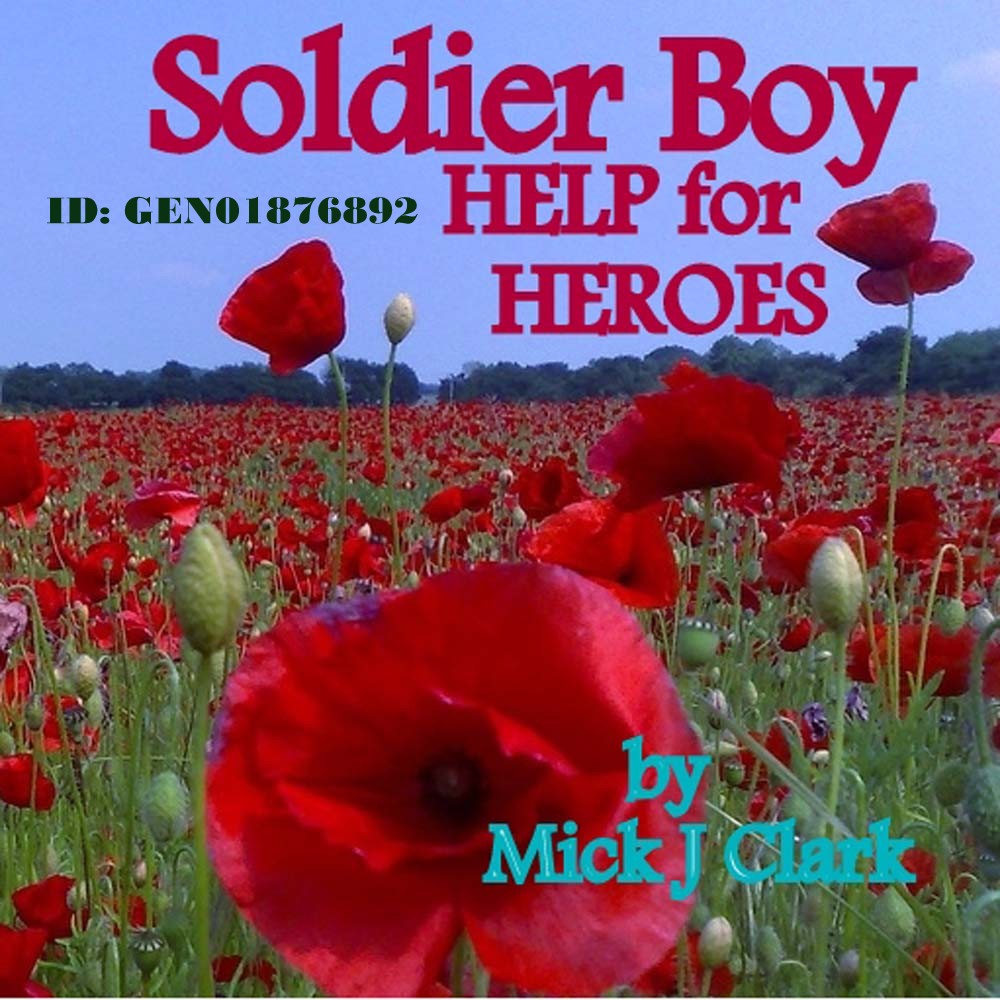 Mick J. Clark
My name is Mick J. Clark; I am a singer/songwriter on the Sonorus Record Label. I have written over 50 songs, of which 42 of my songs are being played by Emerge Music in shops. Played on many Radio Stations and with over 400,000 streams on my three Albums and three E.Ps, called 'Notes 1, 2,3,4,5 and 6, Rock, Ballads, R&B, Dance, Latin and Country.. I Also have a Christmas E.P. over 200,000 streams on my three Christmas songs. All on iTunes and You Tube. My first book came out in 2018, Message From A Star by Michael J. Clark Pub by Austin Macauley. (on Kindle and Kobo as well). I had great Reviews from Kircus and Blue Ink. I am currently promoting my: 'Empowering Song for Children' against Self Harming and Bullying. called: 'Me My Body And I' https://www.youtube.com/watch?v=tCbPpfIGk-s Also my Anti smoking/Drugs song called: You Don't Look Cool, sung by the Brit School
Mental Health Foundation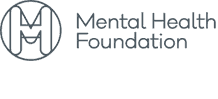 Mental Health Foundation
The Mental Health Foundation is a UK charity that relies on public donations and grant funding to deliver and campaign for good mental health for all. Prevention is at the heart of what we do, because the best way to deal with a crisis is to prevent it from happening in the first place. We inform and influence the development of evidence-based mental health policy at the national and local government level. In tandem we help people to access information about the steps they can take to reduce their mental health risks and increase their resilience. We want to empower people to take action when problems are at an early stage. This work is informed by our long history of working directly with people living with or at risk of developing mental health problems.