TRACK
Sacrificed
D3M
TRACK: 1 SONG
About the track
D3M supports
Greenpeace Environmental Trust
I feel that protecting the environment is important for our children's future's and every generation going forward. I wanted to do my bit by using the music i make to raise some money. My chosen charity is Greenpeace as they have always been at the forefront of creating change and at a time the world's eco system is in its most fragile state that is what we need. Please download and donate. Thank you.
D3M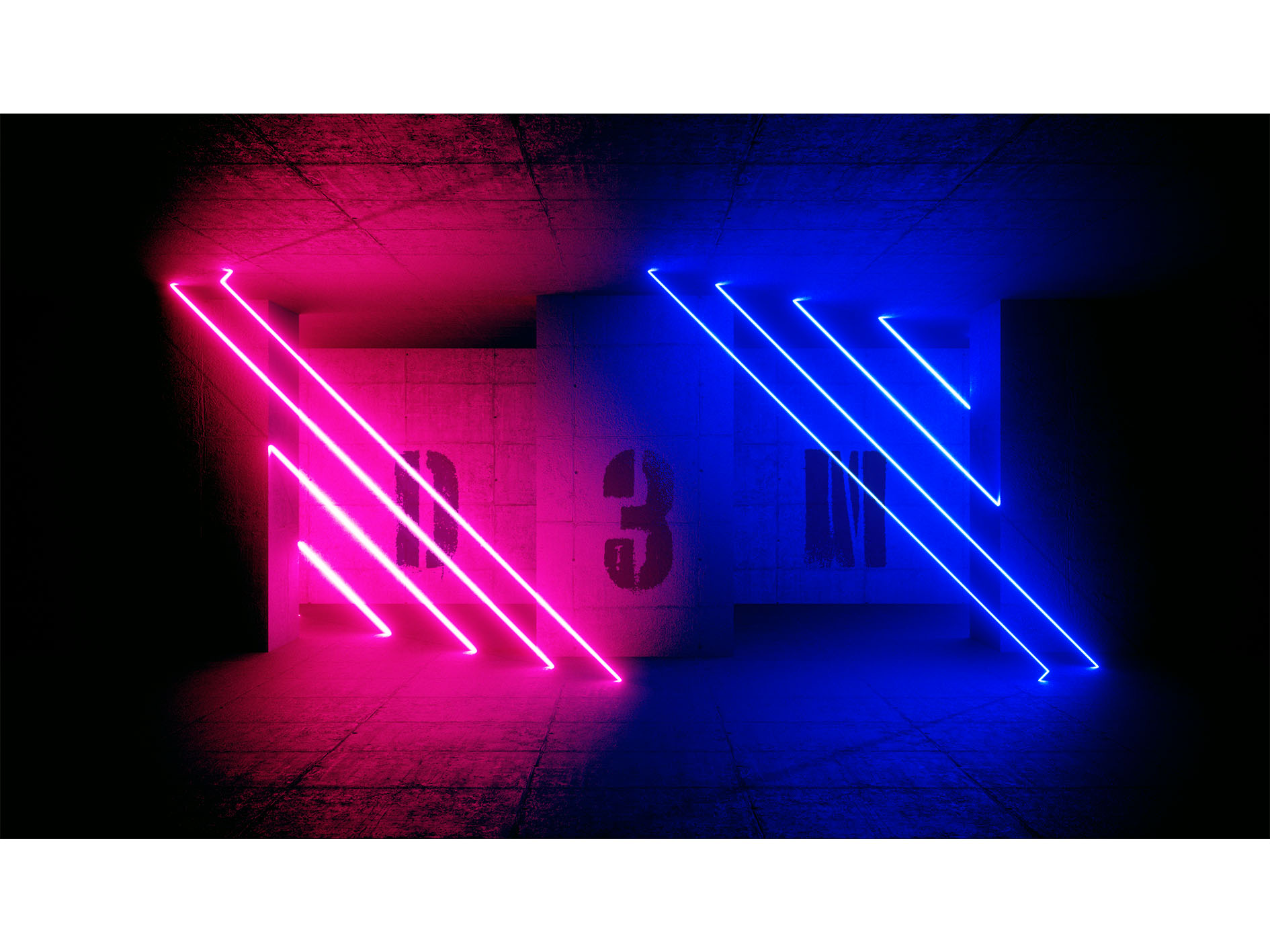 D3M
Electronic music producer
Greenpeace Environmental Trust

Greenpeace Environmental Trust
The Greenpeace Environmental Trust was founded in 1982 with the objective of "furthering public understanding of and promoting the protection of world ecology and the natural environment". We exist to help protect the planet, and spend our funds on work that includes scientific research, investigations and promoting sustainable development. As part of the wider Greenpeace movement we share a global vision for a green and peaceful future and our priority concerns include: defending our oceans; protecting our ancient forests; and tackling climate change, both nationally and globally.