Most popular
1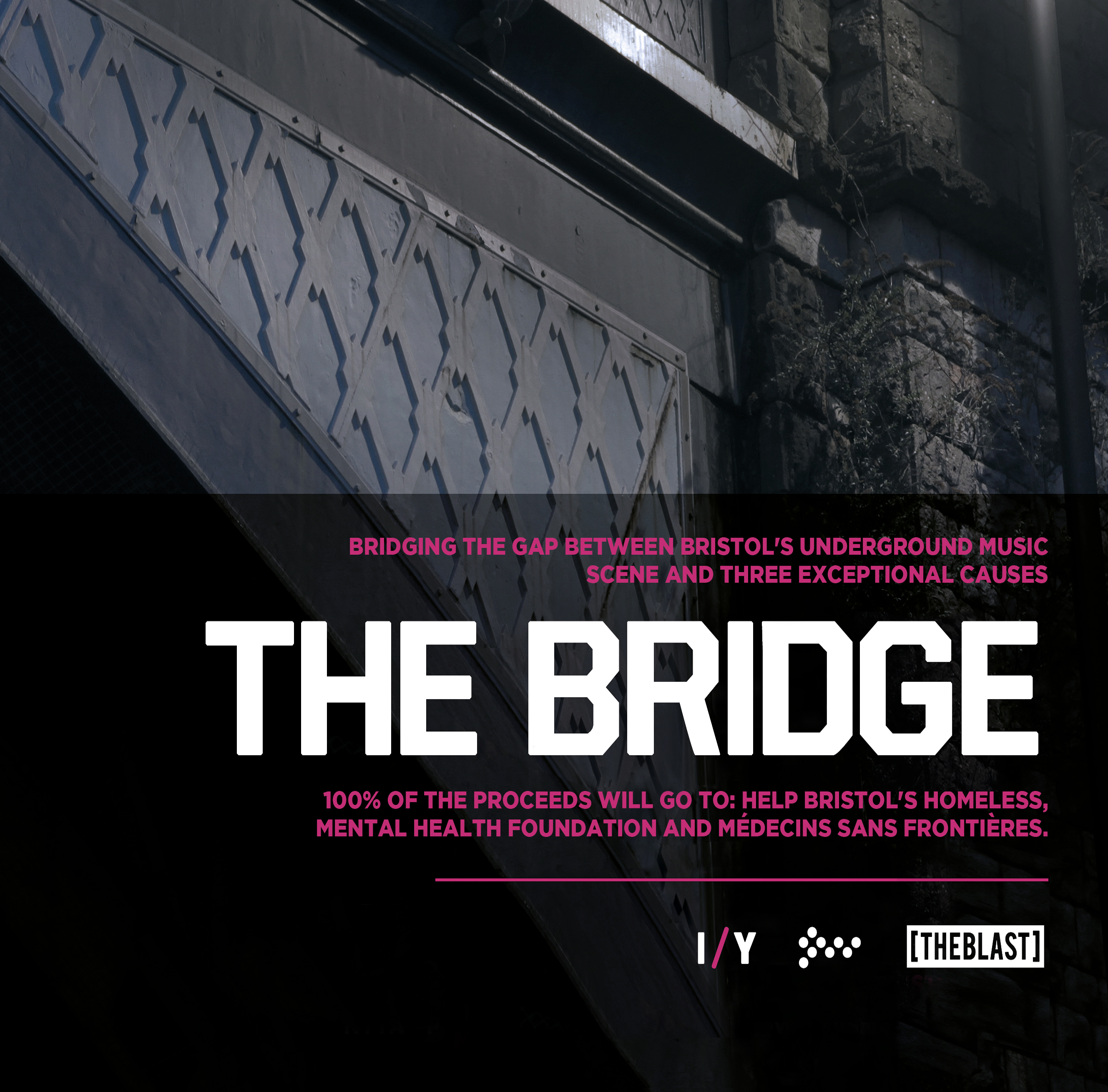 Gift: The Bridge
Artist: SWU.FM, The Blast & IGiveYouGive
Supporting: Help Bristol's Homeless + 2 more
2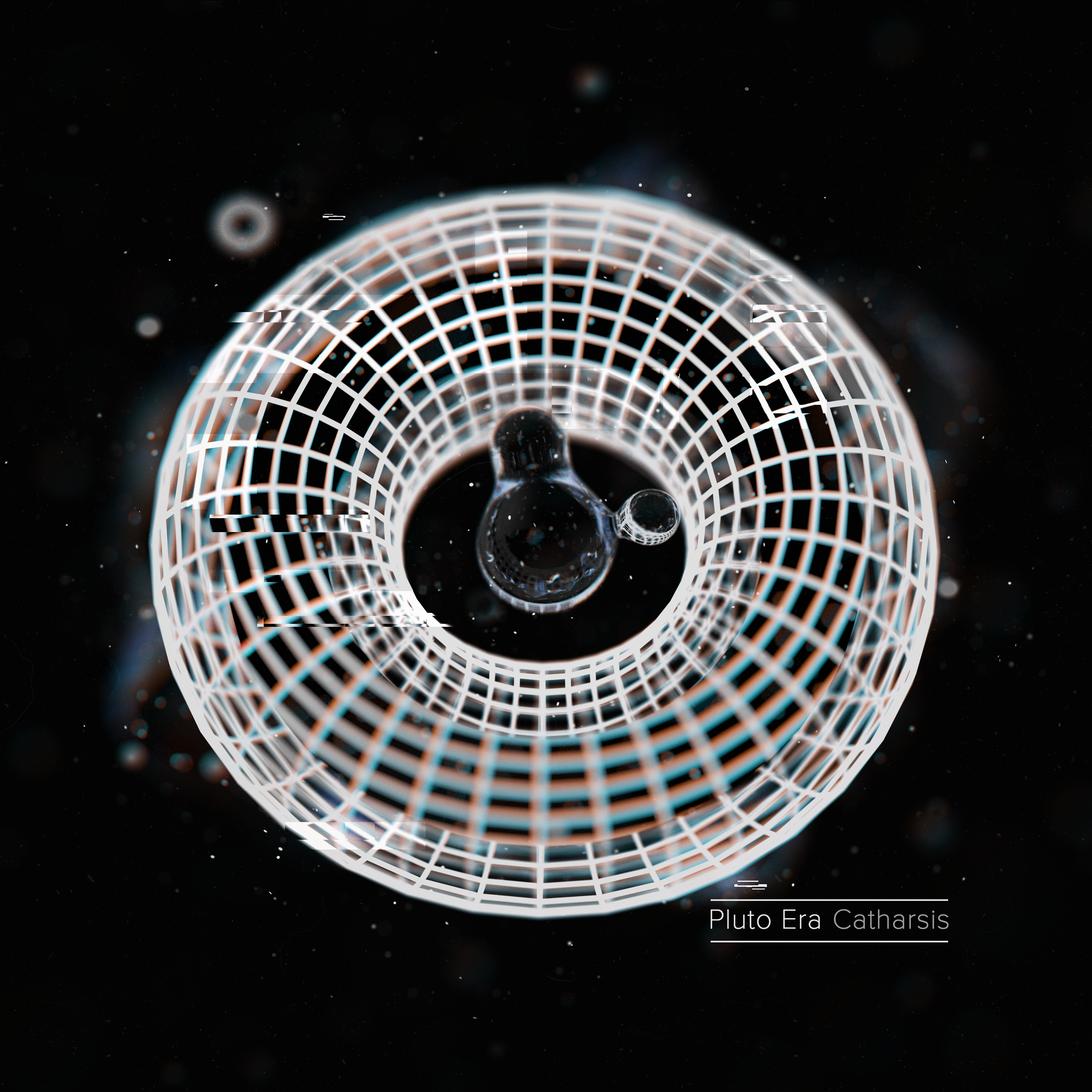 Gift: Catharsis EP
Artist: Pluto Era
Supporting: Mental Health Foundation
3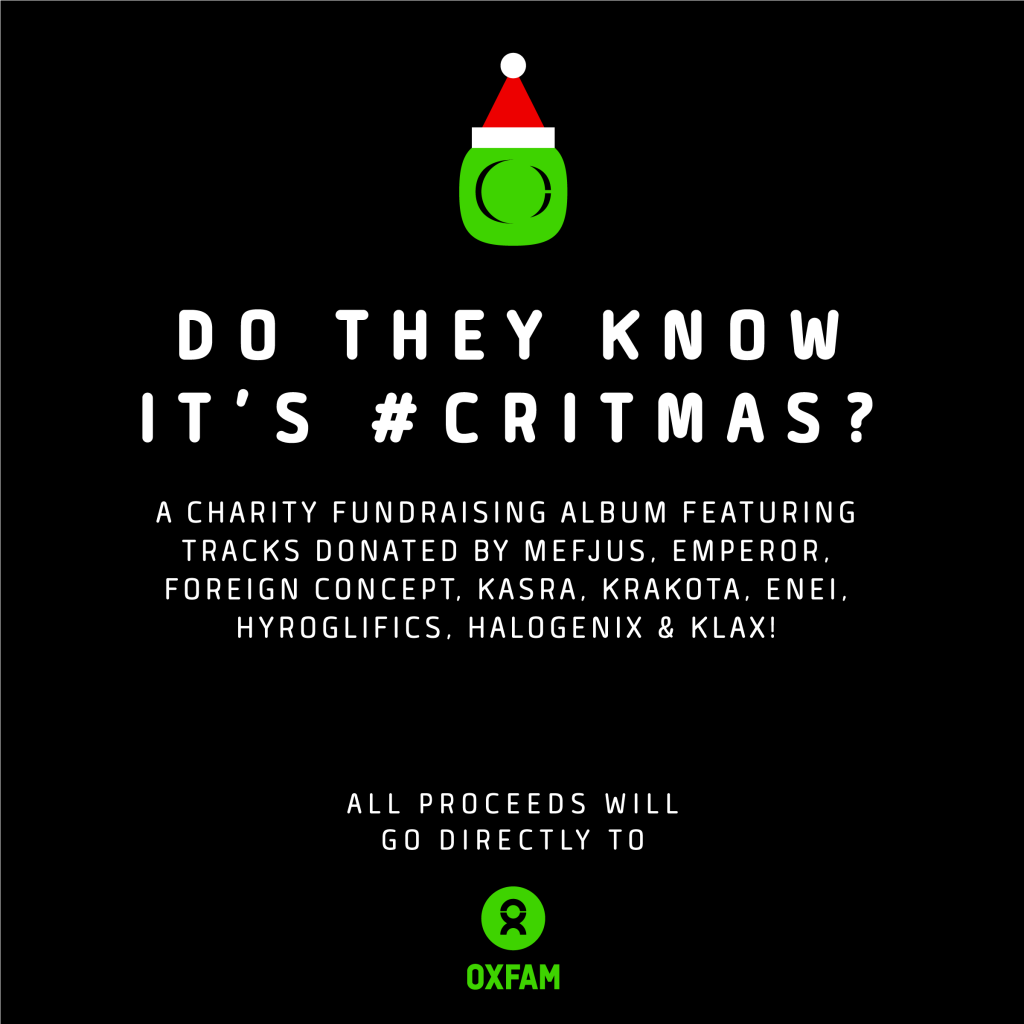 Gift: Do They Know It's #Critmas? 
Artist: Critical Music
Supporting: Oxfam Refugee Crisis Appeal
Search most popular >
Recently added
1
Gift: Sacrificed
Artist: D3M
Supporting: Greenpeace Environmental Trust
2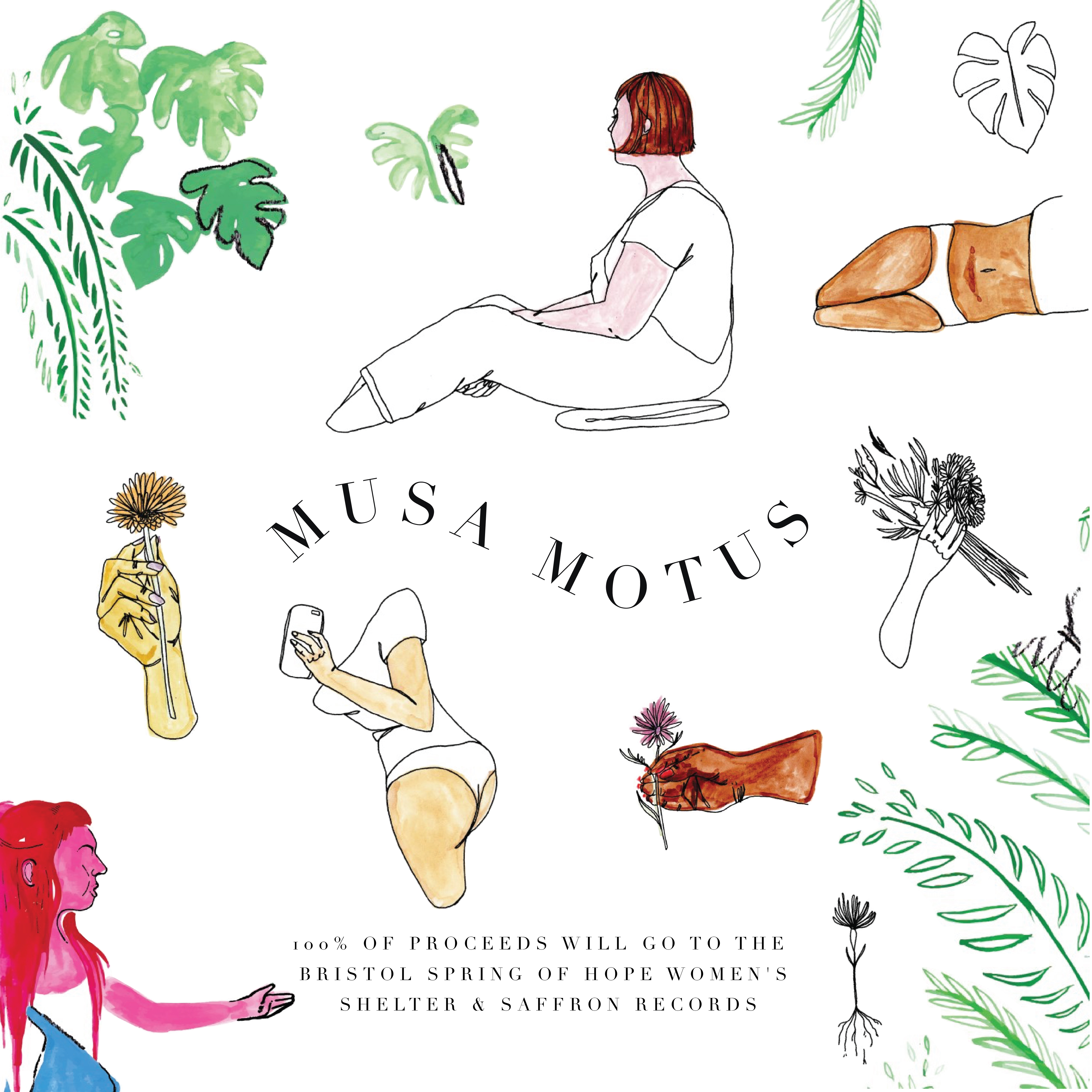 Gift: MUSA MOTUS
Artist: Concrete Jungyals
Supporting: Saffron Records C.I.C + 1 more
3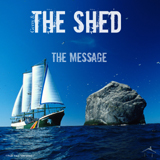 Gift: The Message
Artist: Gerry & The Shed
Supporting: Greenpeace Environmental Trust
Search recently added >
About us
I Give You Give is a direct link between artists and charities. And unlike other sites, we don't take a cut.
It's simple, really: we want to bring people together to help a common cause. We want to make it easier for people give back to charities that need it most. And how better to do that than through a shared love of music?